Sodex Sport had the honor of being selected to supply its newly designed futsal goal for this international competition.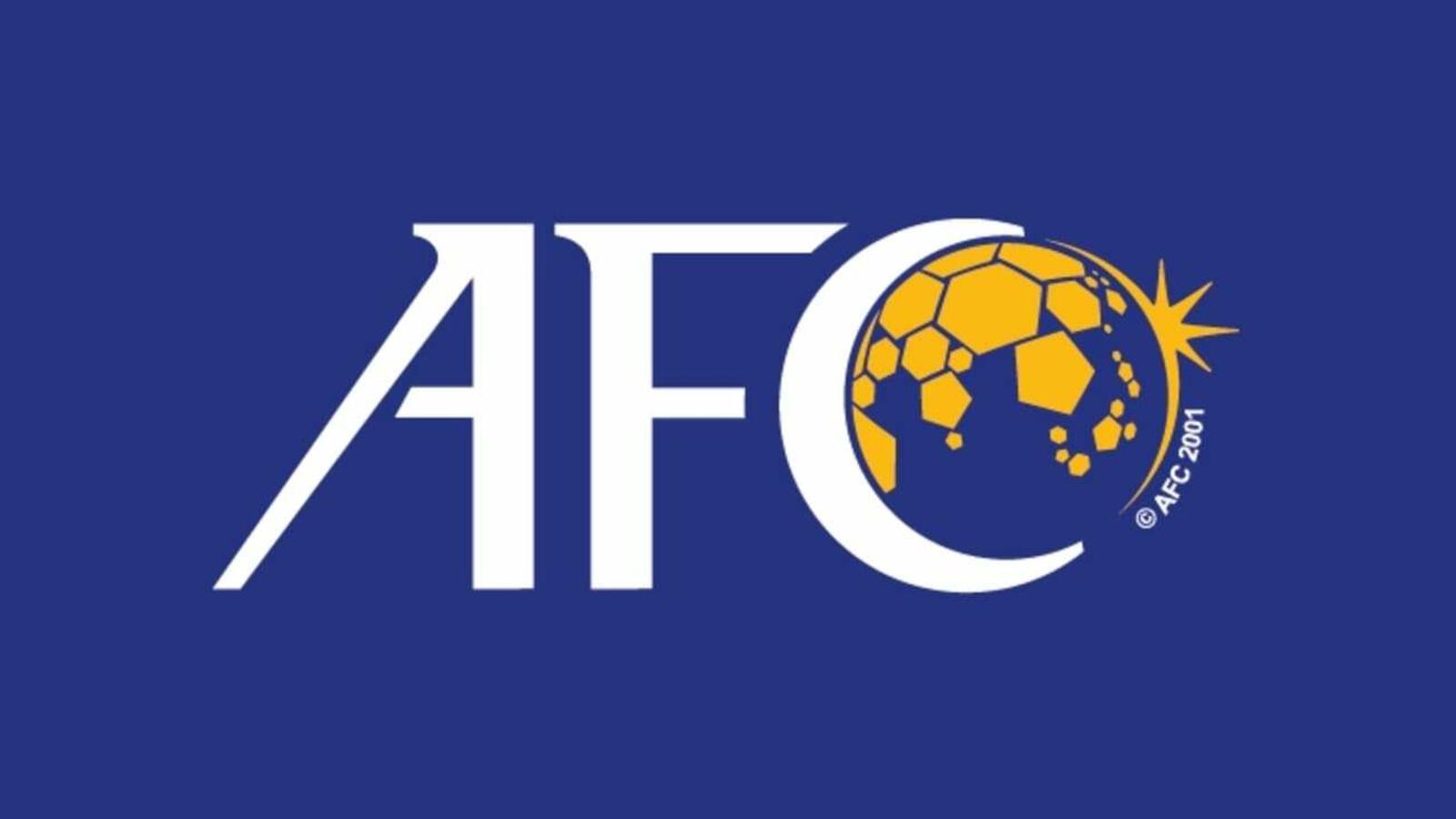 Without the possibility of using socketed goals on this pitch, the option of a mobile goal with counterweights is ideal.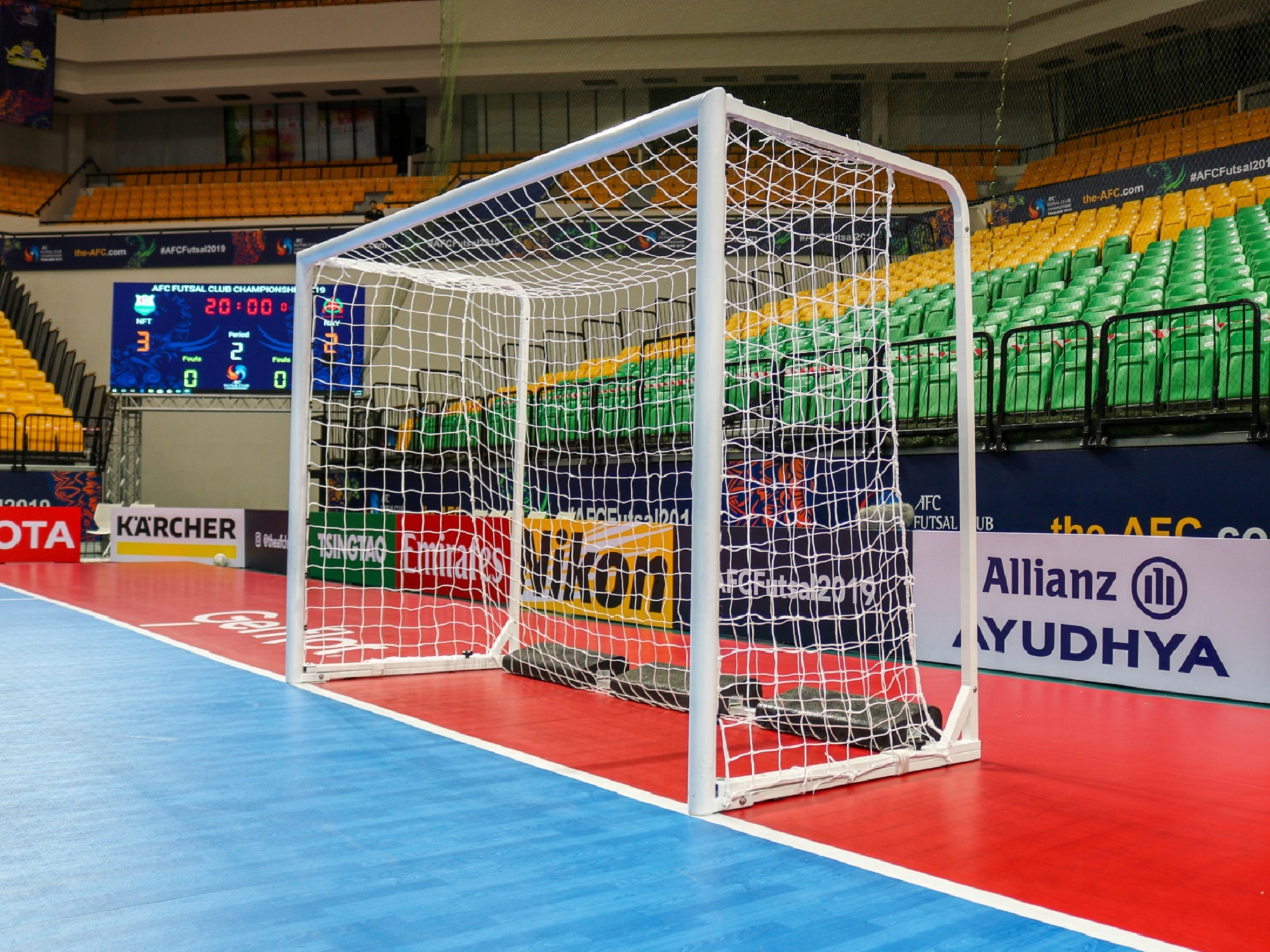 The counterweights are specifically designed to reduce ball rebound and protect the players from injury.
What's more is the advantage of having lightweight backbars to hold up the net neatly!These backbars are offset to the rear to give the net more clearance and further prevent the ball from hitting them.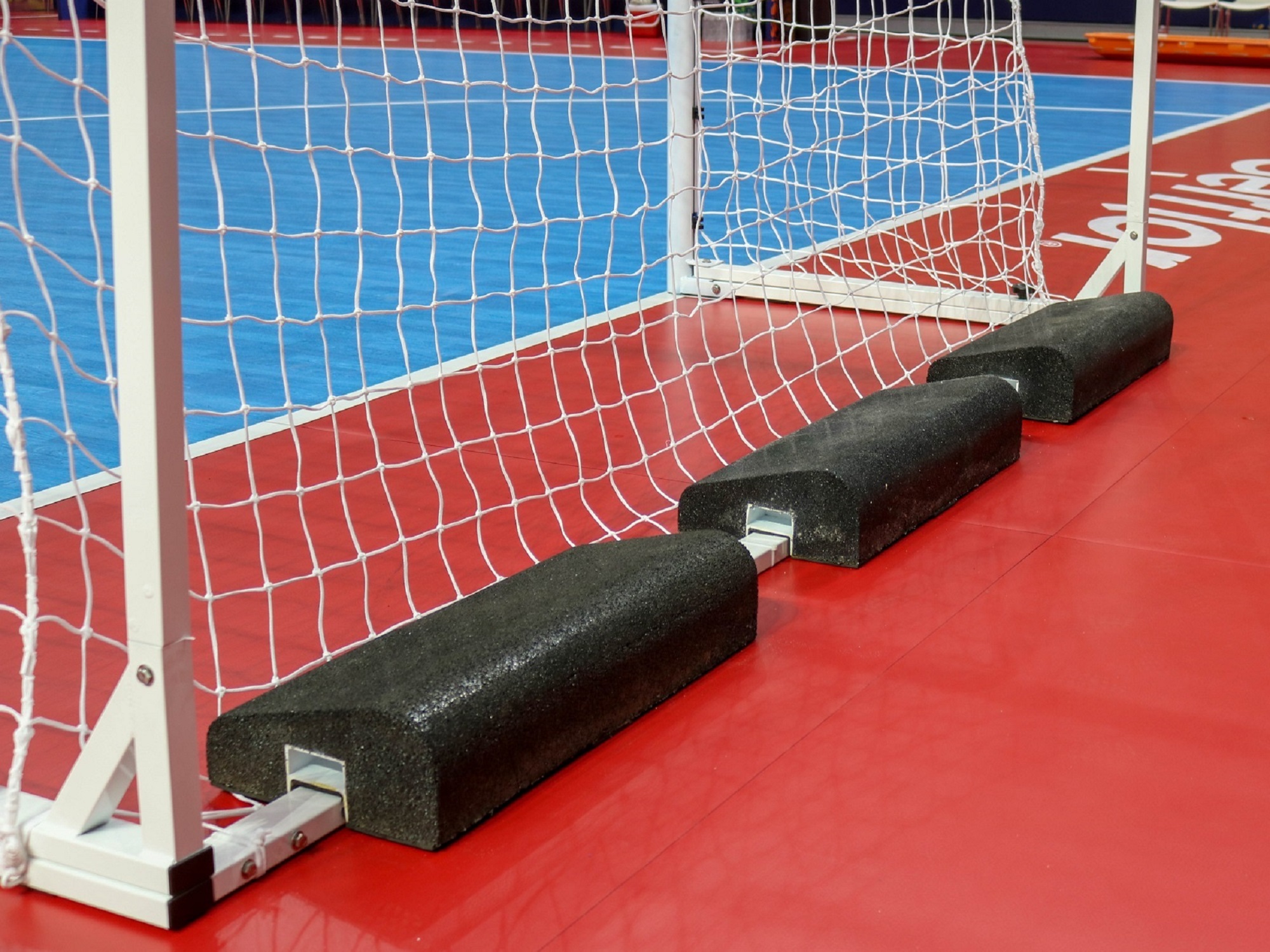 When the competition is done, these goals can be folded up without the need for tools and flat packed away for later use.
Check out the AFC fixtures to see them in action !
Learn more about our goals : https://www.sodexsport.com/futsal-aluminium-mobile-goals-with-counterweights