Our fully welded handball goals get kitted out !!! 🤾🤾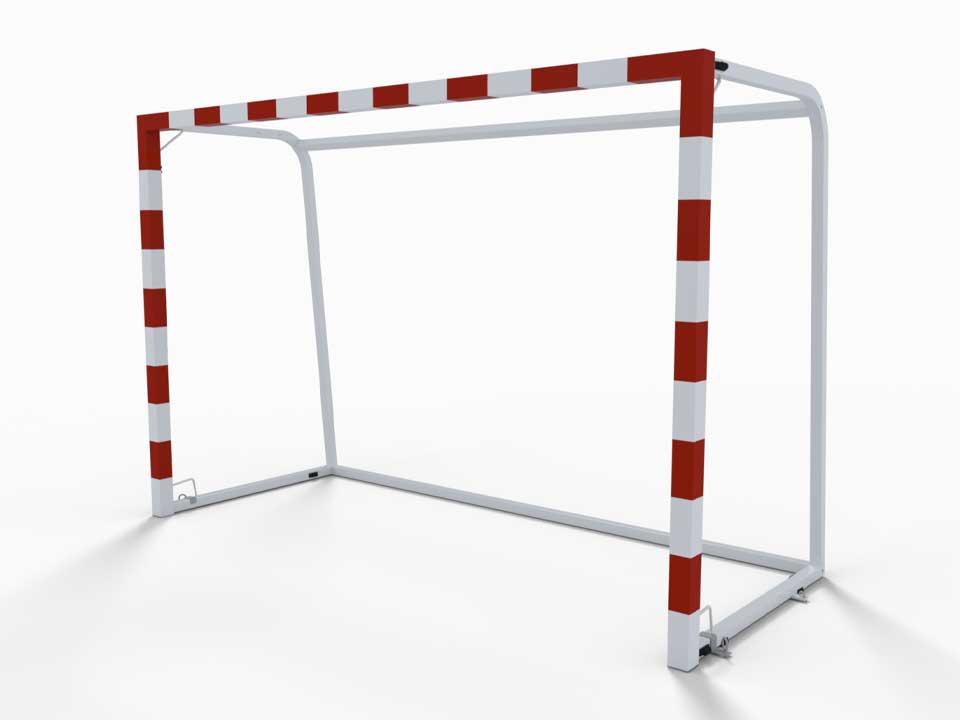 With an entirely welded front frame, sturdiness is what these are all about, and they now come fully equipped with double net hooks to go all-in on durability!
Available in socketed, mobile or wall-foldable versions, the rear frame is made from 30x30mm powder-coated steel and can be optionally switched out for 50x50mm rear frame with top support!
Socketed and mobile models are equipped with rubber pads to ensure optimal stability, and now even more robust net fixations.
Premium quality goals for your client installations!
Contact us : export@sodexsport.com