SODEX SPORT HAS BEEN AN FIH-CERTIFIED FIELD EQUIPMENT MANUFACTURER FOR 2 YEARS NOW
Our track record in this area demonstrates the ability to manufacture hockey equipment that meets FIH standards for performance, player protection, and durability!
We are proud to announce our commitment to continuing the development of high-quality sporting equipment. Stay tuned and receive our updates throughout the year.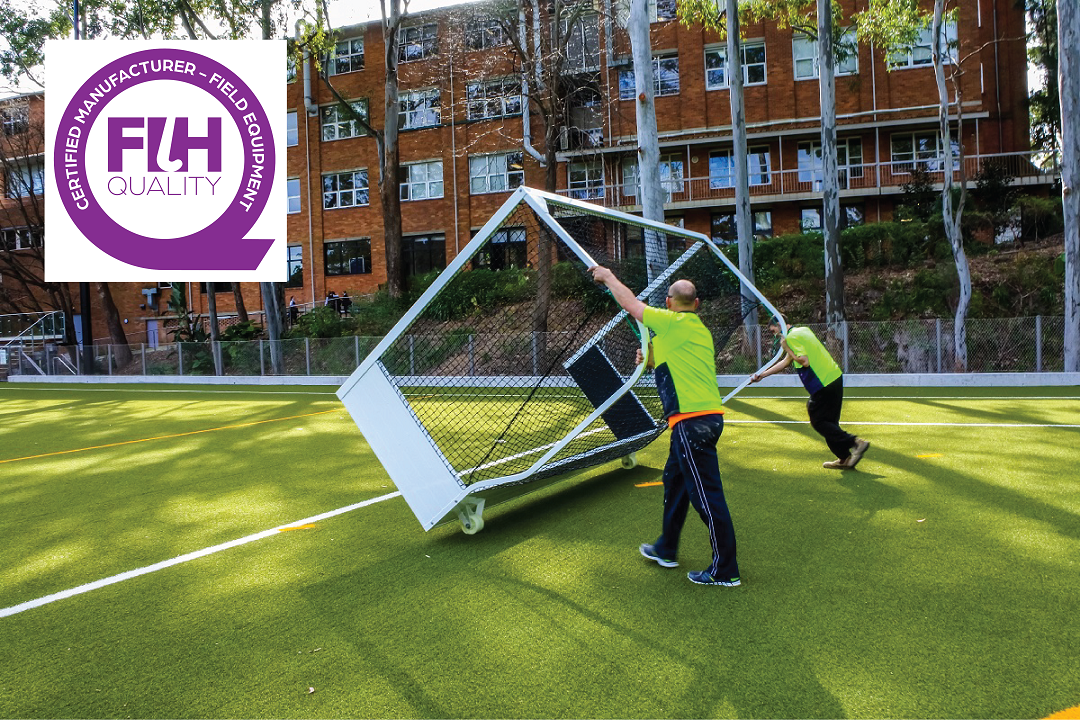 Contact us to get equipment worthy of international play!