Sodex Sport has passed the "Workplace Conditions Assessment" test and evaluation conducted by
Intertek - leading Total Quality Assurance provider to industries worldwide.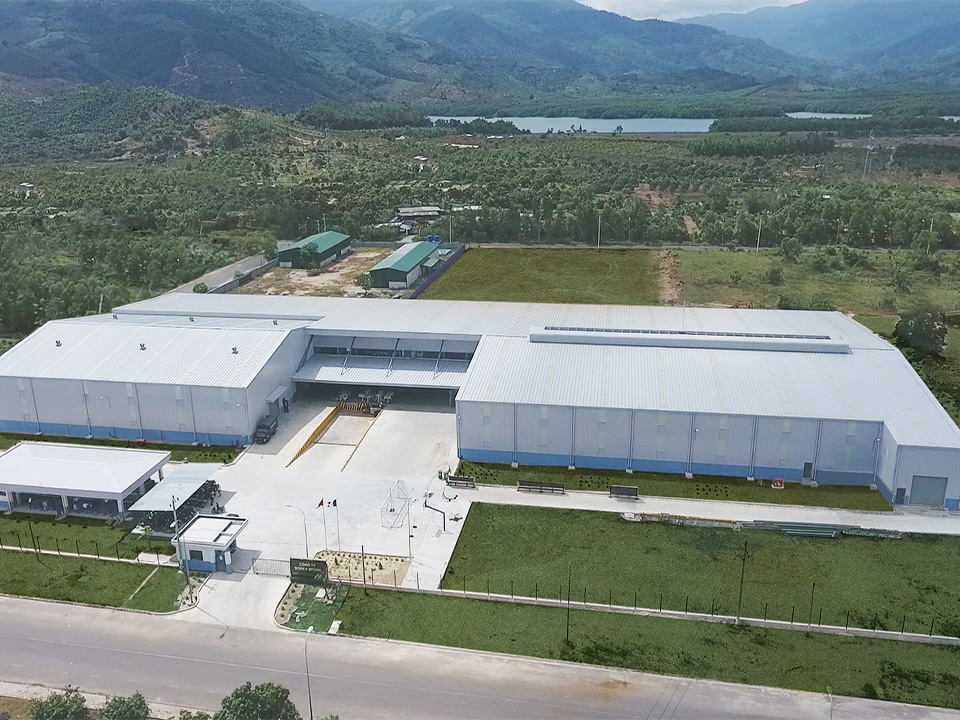 Through this assessment, the conditions from our facilities to environment, mental health of employees in Sodex Sport are always guaranteed.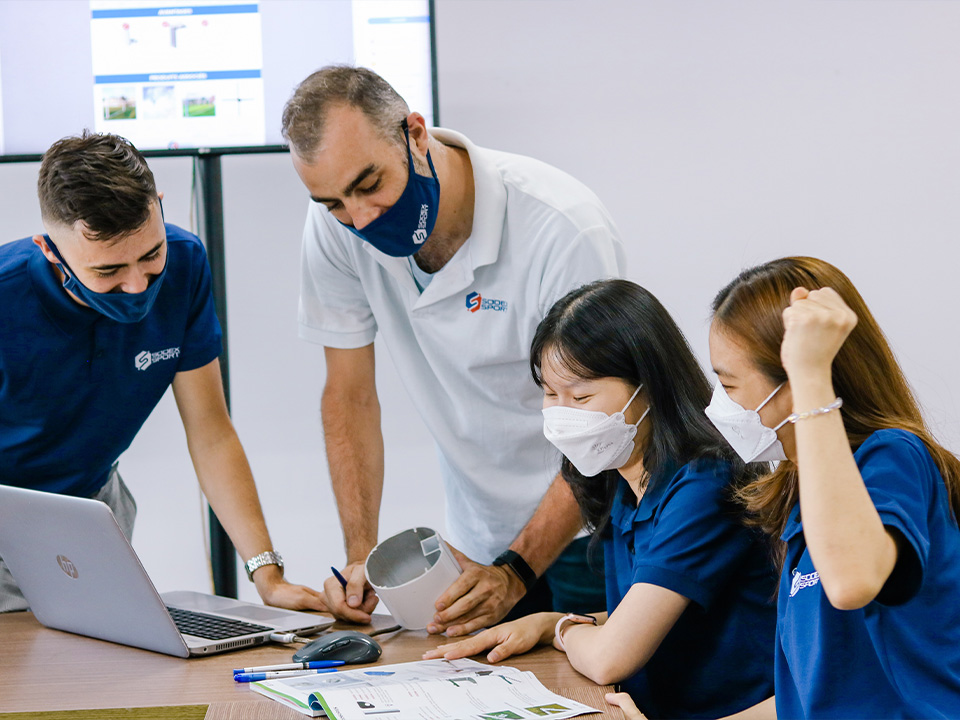 Thereby, further affirming the core value of our business: Focusing on product quality and the well-being of 200 employees.
In addition to European standards certifications, this is a prerequisite for us to obtain other certifications from international federations.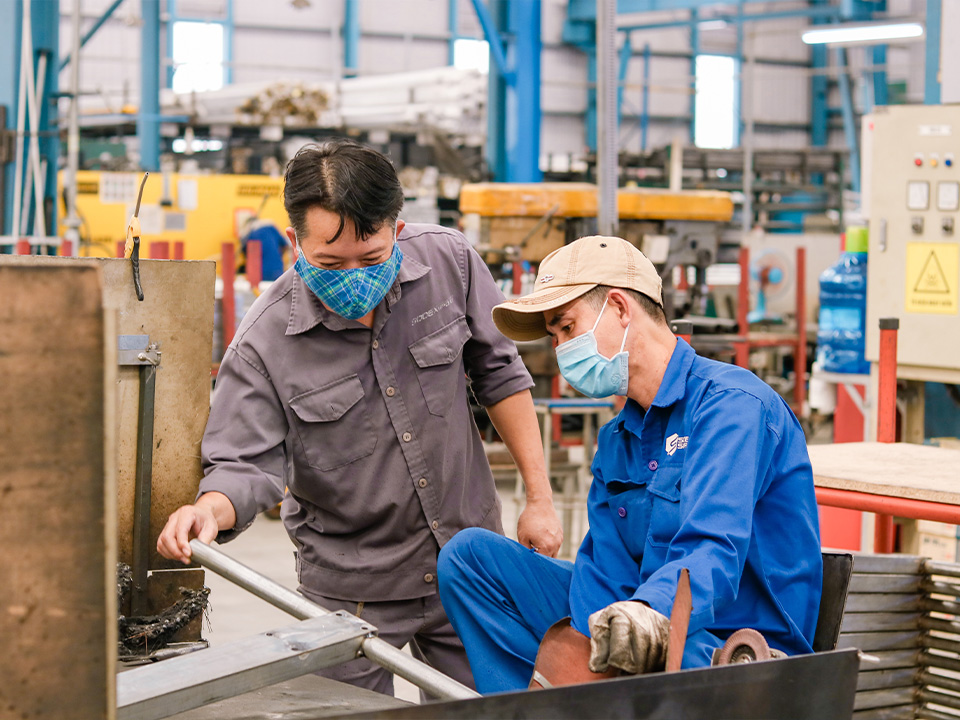 #sportsmanufacturer #sportsbusiness #sportsequipment #mentalhealth
Find out our certifications at : 💻 https://www.sodexsport.com/our-certifications
Contact us to find out more