Our equipment was selected to equip the Puerta de Hierro Sports Center in Madrid, on the occasion of the 2019 Beach volleyball U21 championship, organized by the Madrid beach volleyball federation.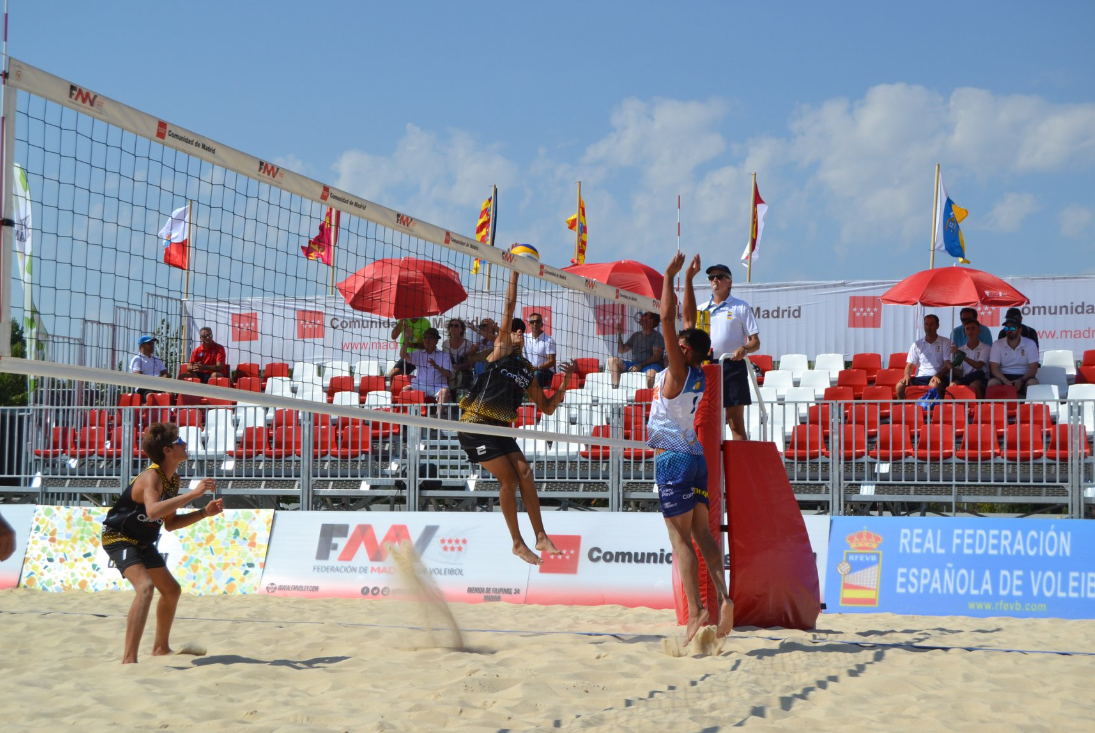 To provide an ideal viewing platform for referees, Sodex Sport was selected to provide its competition volleyball umpire chairs S30429 for this championship.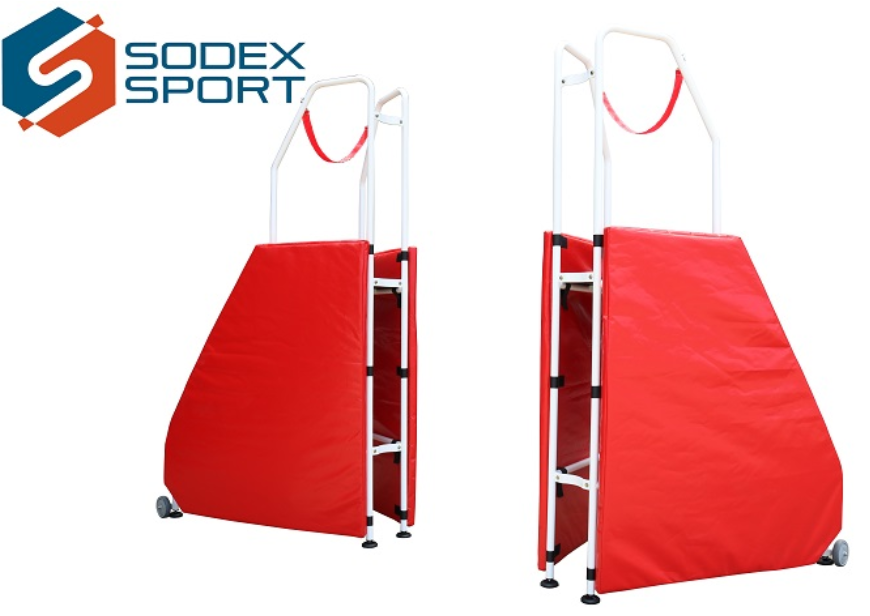 This podium is made our of powder-coated galvanised steel.
The platform sits at 1.3m high.
It comes equipped with protection padding on either side to provide a safe environment for players.
With adjustable swivel feet and rubber pads, the entire structure remains very stable on hard-floor courts as well as on beach-volleyball courts.
Integrated wheels also allow the umpire chairs to be easily moved into position.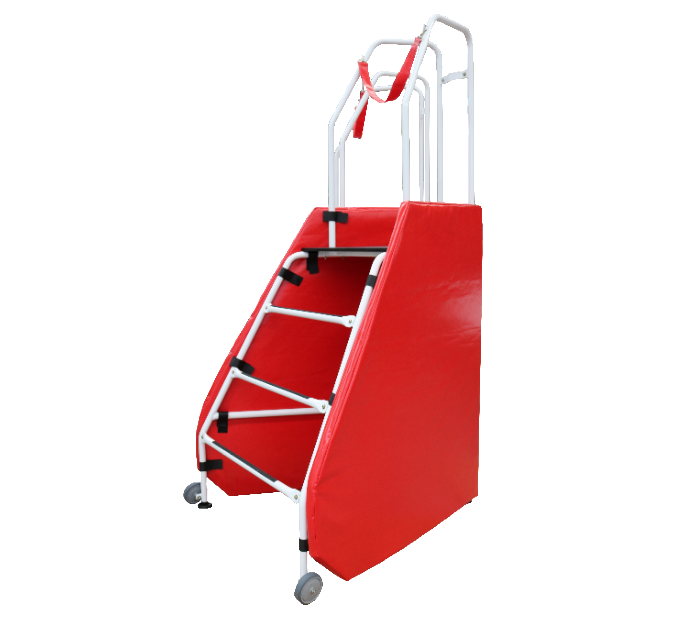 Anti-slip surfaces on the platform and ladder provide extra safety for umpires.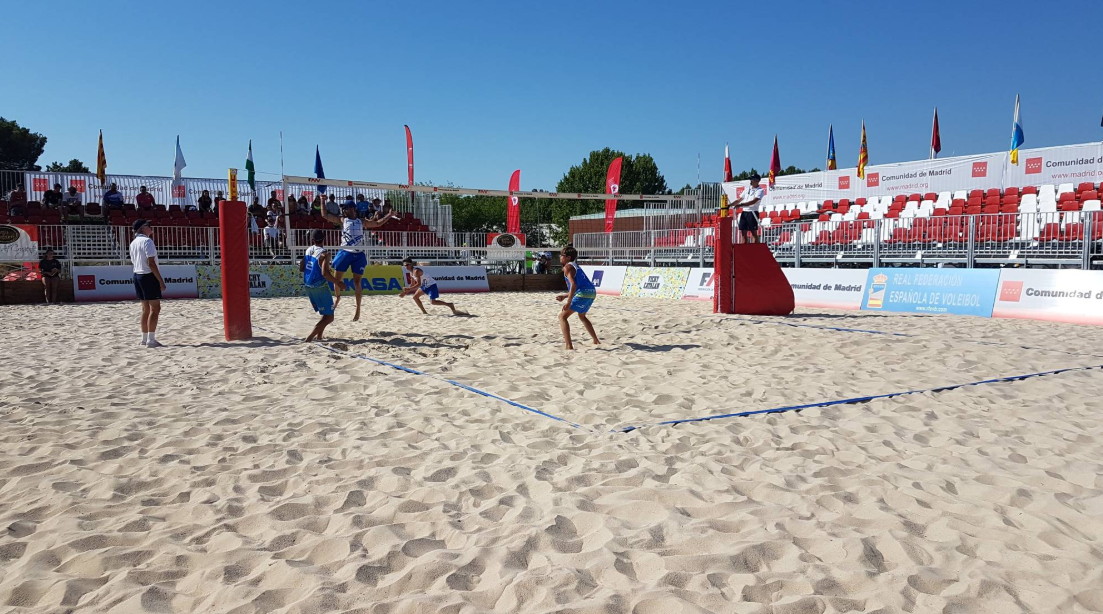 32 regional teams went head-to-head during this years CESA championship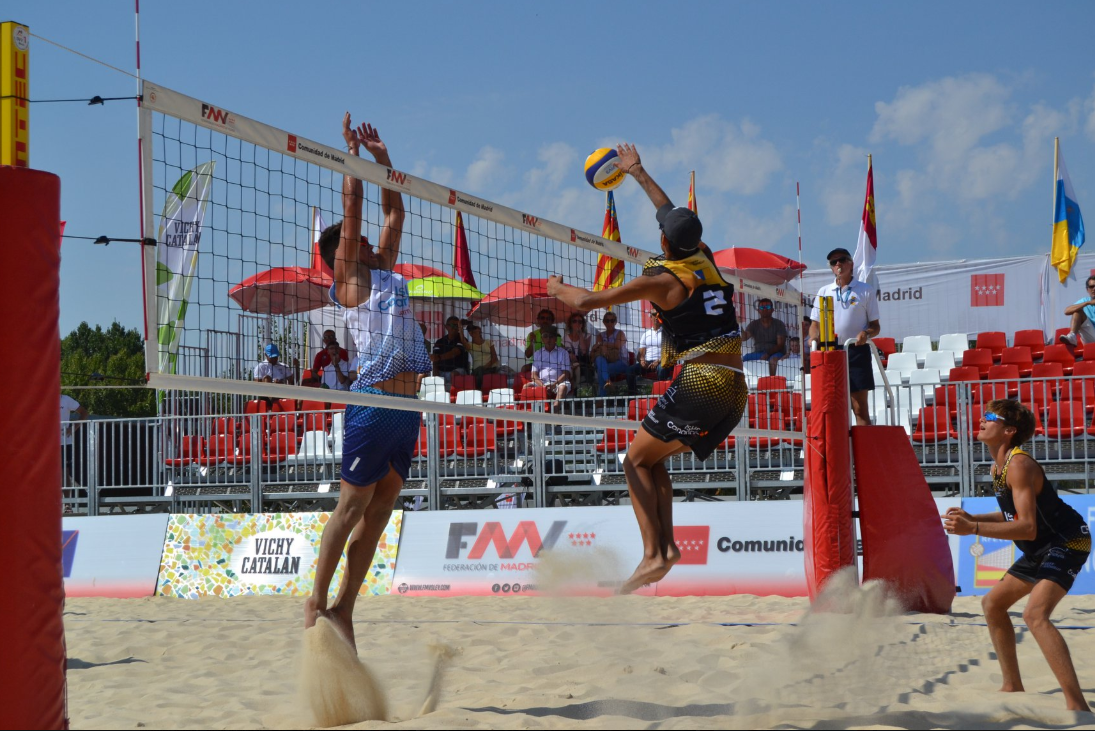 18 masculine teams,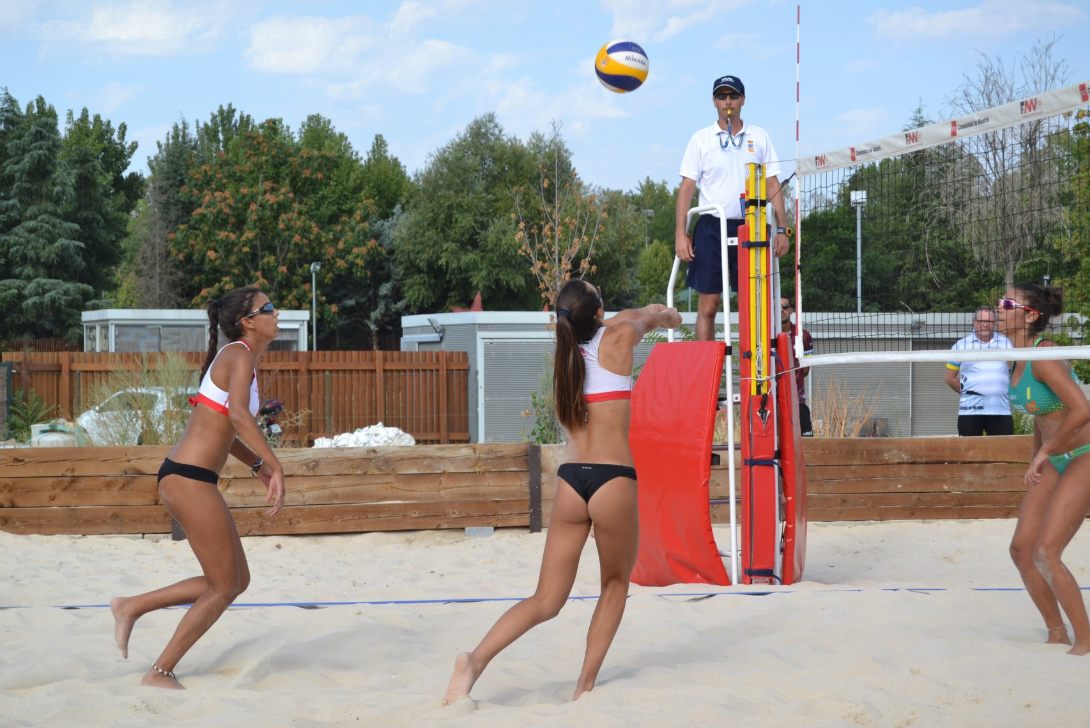 and 14 in the feminine category. 
 Find out more about these podiums here : https://www.sodexsport.com/mobile-volleyball-referee-stand-for-competition