HALF-YEARLY RECAP : NEW CUSTOMERS WORLDWIDE, A LOT OF CATCHING UP TO DO ON SOME MARKETS AND WE'RE HERE TO SUPPLY!
It's been an exciting six months for Sodex Sport. We have grown internationally and gained new customers throughout the world. On average, we ship out 10 containers per month to fulfill orders from Australia, Asia, Europe, the Middle East, and more.
Sodex Sport: over 30 years of expertise and trust from our customers worldwide, to supply safe, durable, and professional sports equipment for their projects.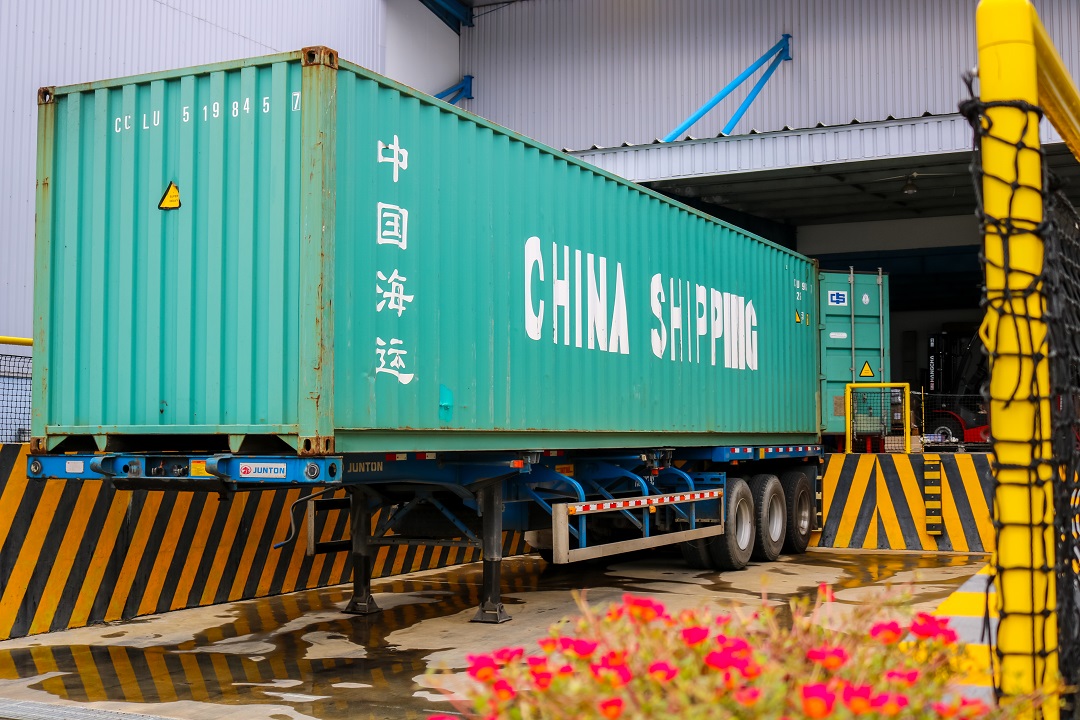 January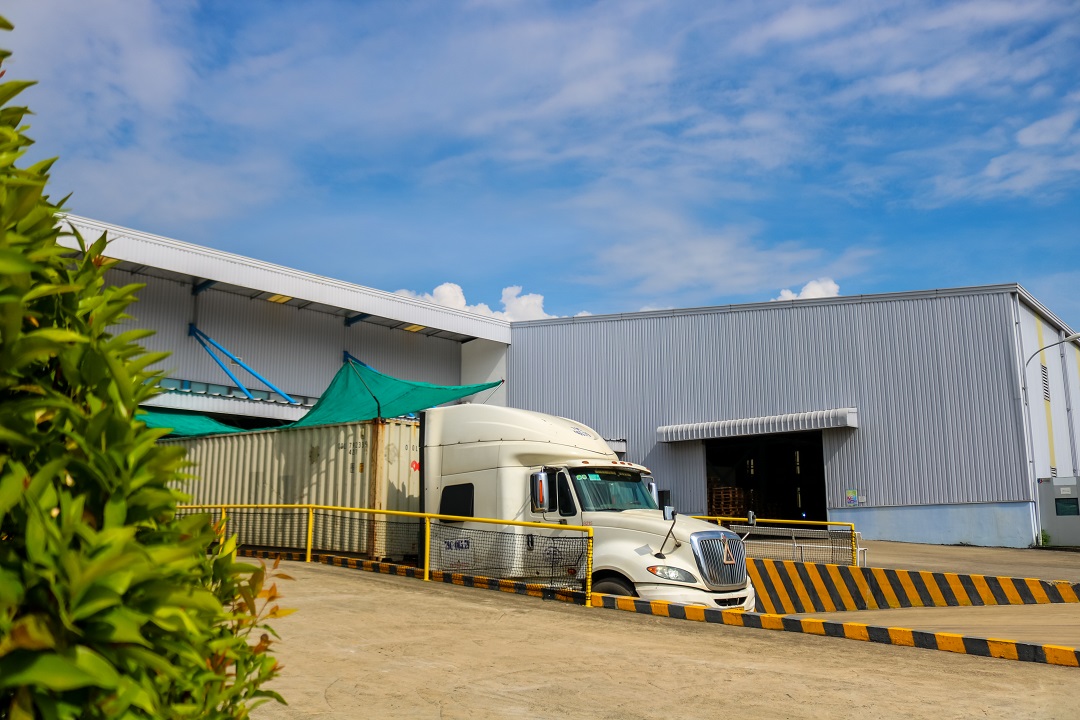 February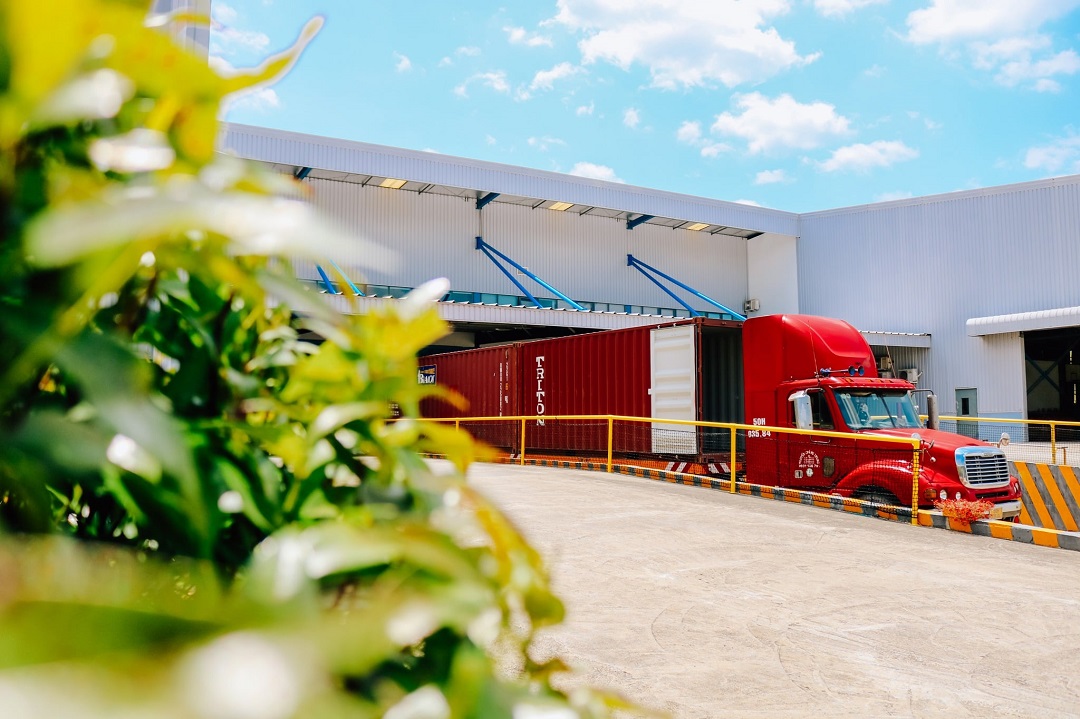 March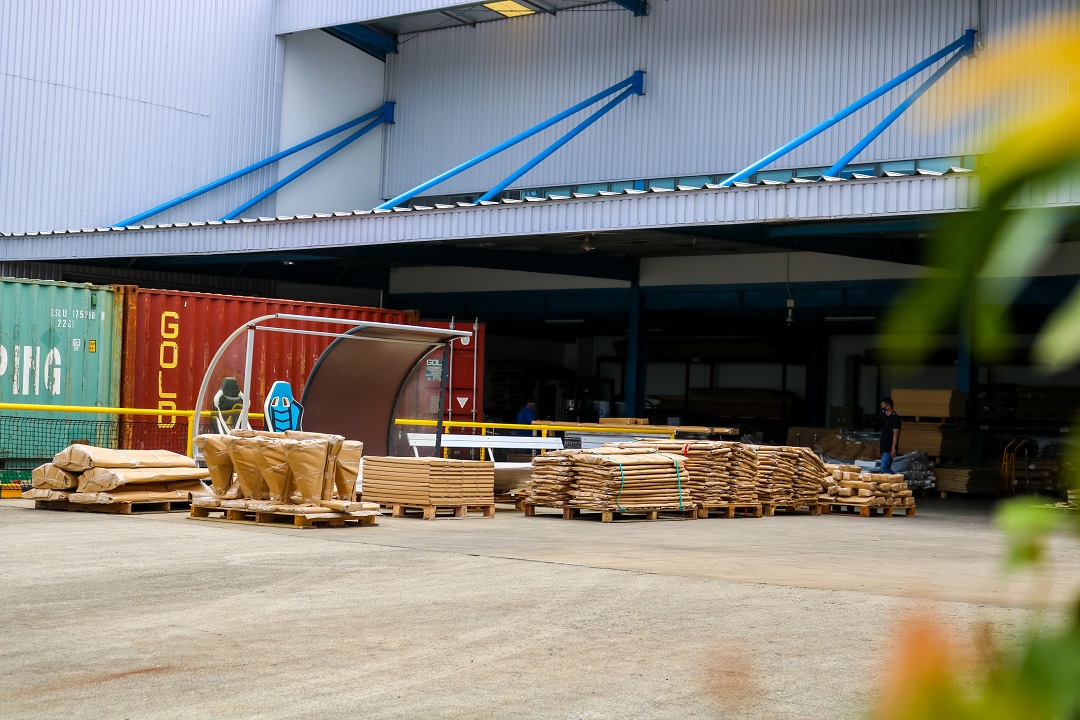 April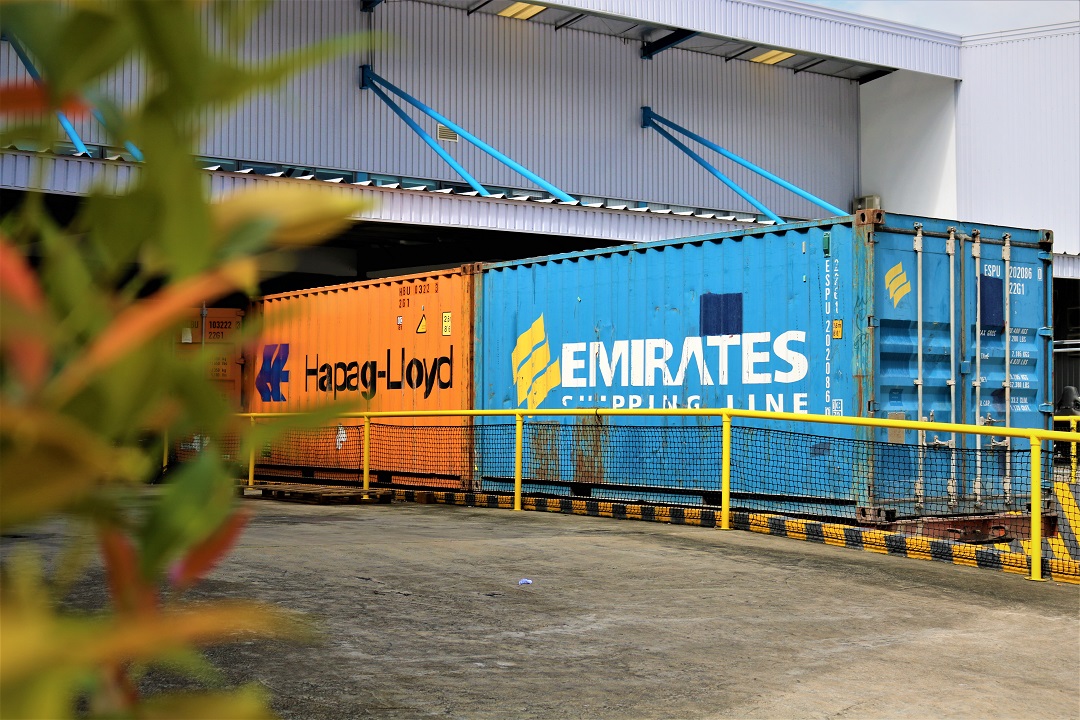 May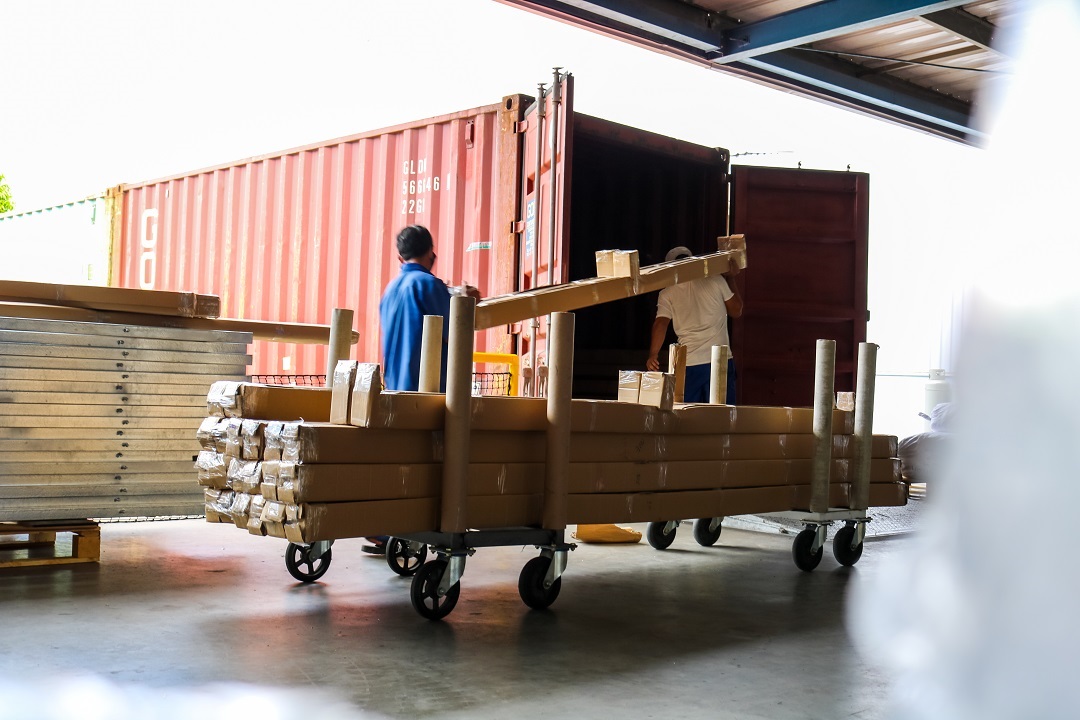 June
Contact us to get equipment worthy of international play!