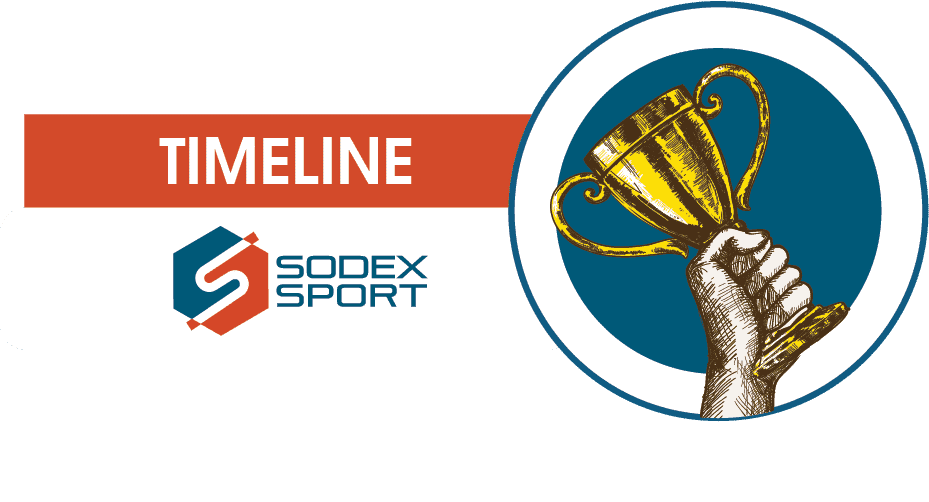 Creation of the company by Mr Alain Bouvot in Nha Trang, Vietnam.
As a specialized sports net producer, sub-contracting for its own French division, Filmasport.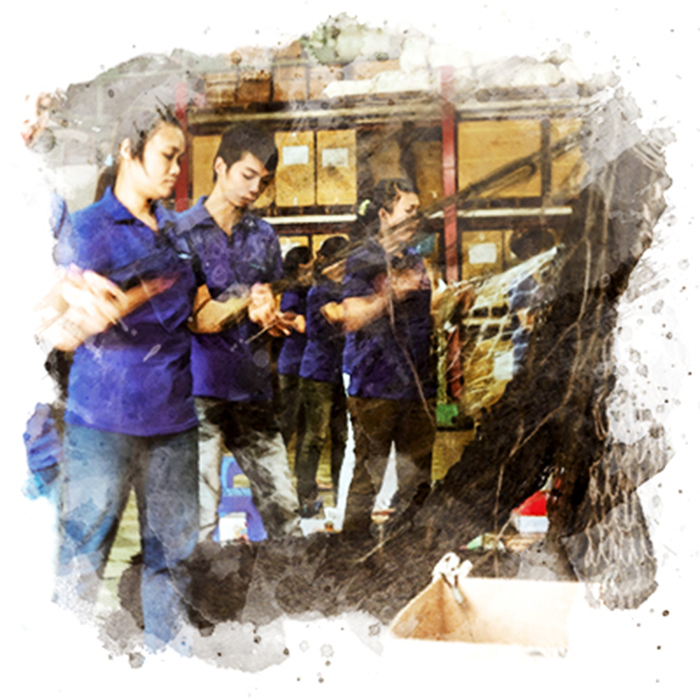 Sodex implements a metal production unit to produce posts and goals.
Sub-contracting for international companies.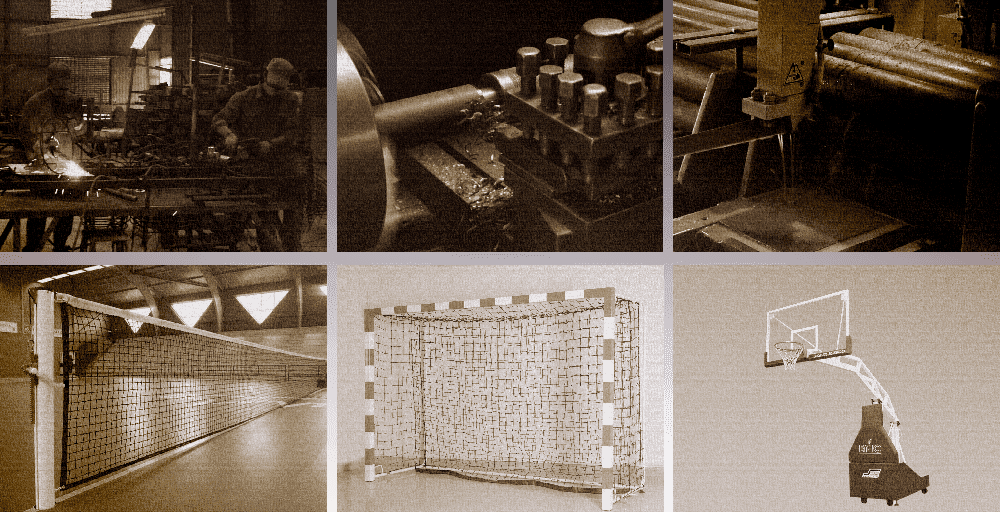 Sodex designs and distributes sports equipment under its own brand name.
Investing in a multi-cultural engineering dept to create product ranges which comply with international quality, design and safety standards.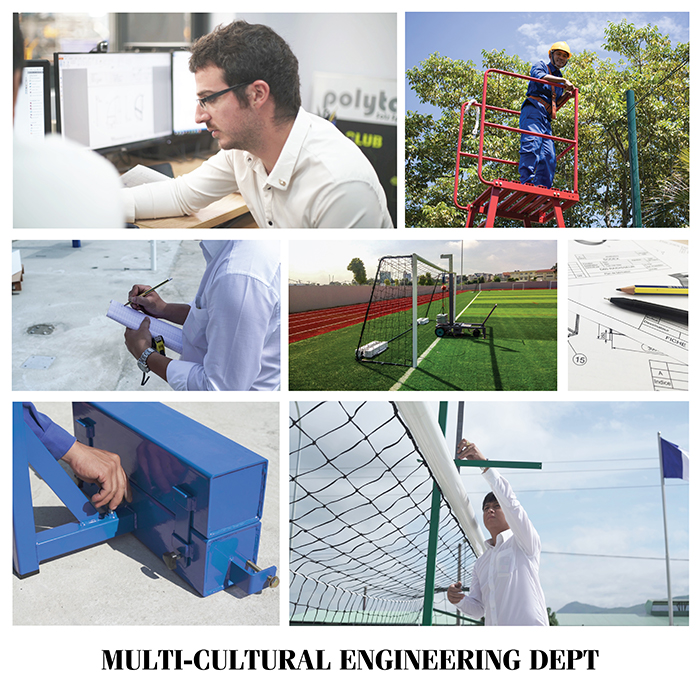 Investment in a brand-new factory to increase production capacity. All 3 production workshops (metal, net and composites) are regrouped on the same premises for improved production management. Our Warehouse capacity in Europe is increased (with over 100 pairs of soccer goals and more in stock) . Sodex Sport consolidates its presence internationally after 25 years of development.
2019
INTERNATIONAL IDENTITY
Sodex Sport modernizes and standardizes its image internationally. This new visual identity echoes the multiculturalism present at the heart of Sodex Sport, a French family business, present in Vietnam since 1991.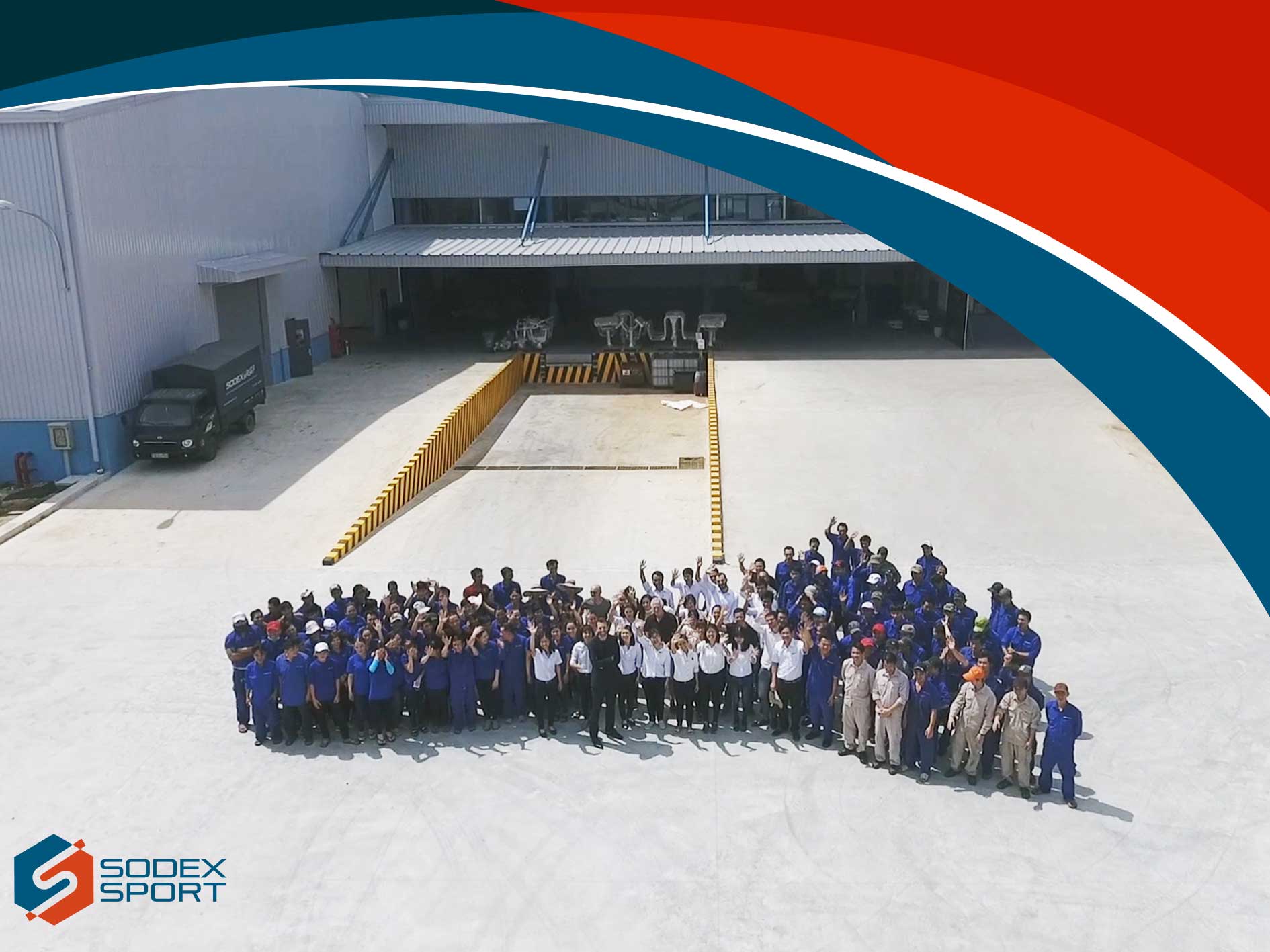 2023
AN OFFER FOR INTERNATIONAL COMPETITIONS