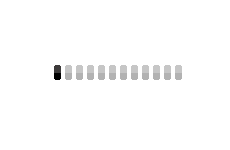 PRODUCTION
2018 was marked by the inauguration of a new Sodex Sport factory with 15 000 m2 of floor space at Lot G9, 10, 11 - Suoi Dau Industrial Zone, Cam Lam District, Khanh Hoa Province, Viet Nam.

15.000m2
03 workshops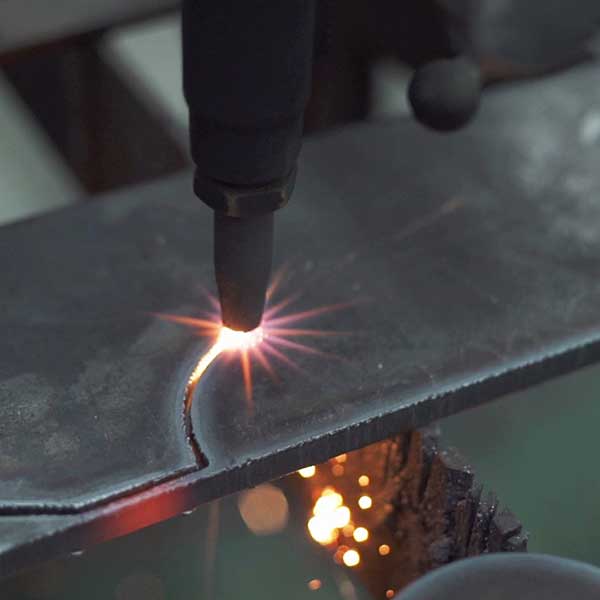 Metallic workshop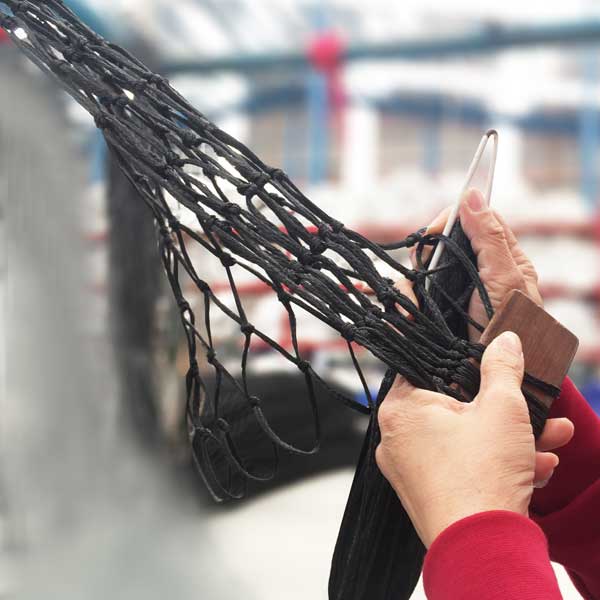 Net workshop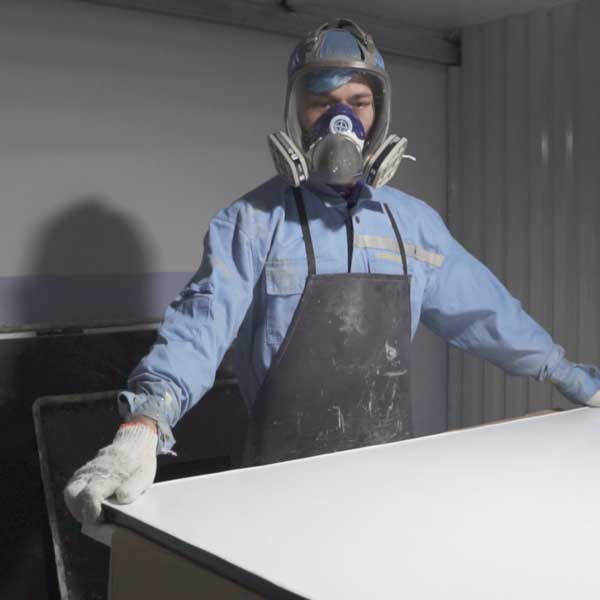 Composite workshop
The presence of all these production lines in one place, as well as fully mastering each production from start to finish, allows us to constantly and rigorously monitor product quality: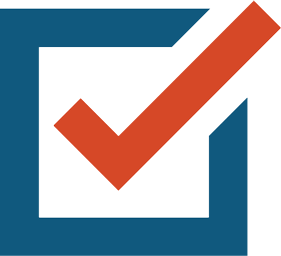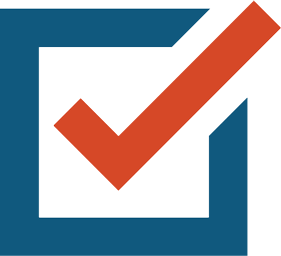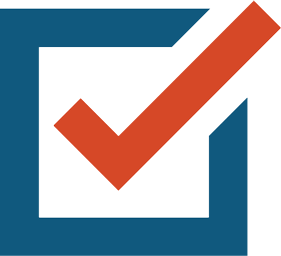 Having operated in Vietnam for nearly 30 years, Sodex Sport is a well-known brand in our community having its reputation for:
HIGH-QUALITY PRODUCTS
OPTIMAL SECURITY
AFFORDABLE PRICE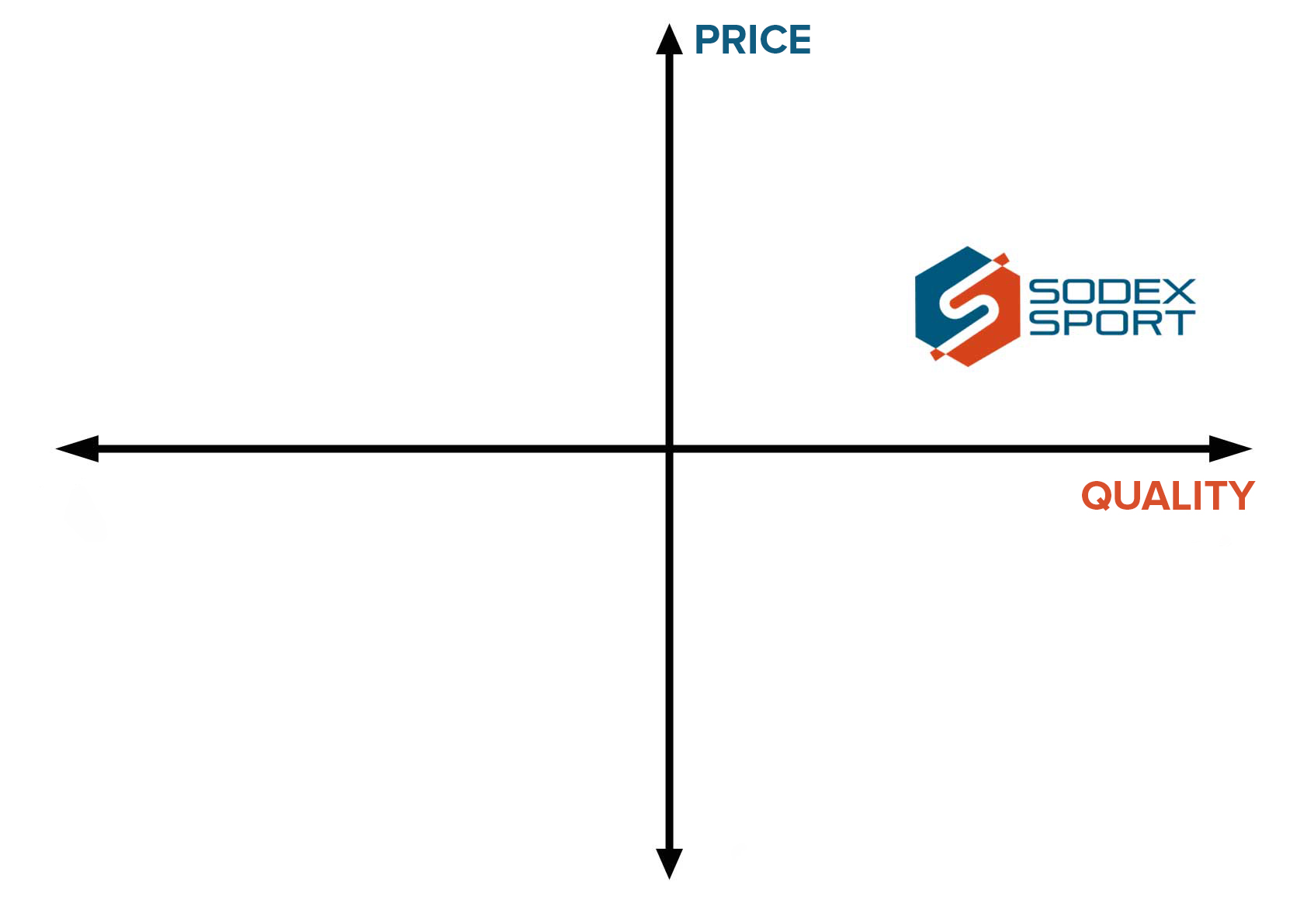 Having located on Route 1A (which connects the South and the North of Vietnam) is one of our advatages in shipping Sodex Sport branded products all over Vietnam.
In addition, having been working with most of the biggest logistics companies (Viettel post, Kerry Express, Nhất Tín logistic, Vietstar Express, …) gives us the ability to quickly and safely meet our customer's needs.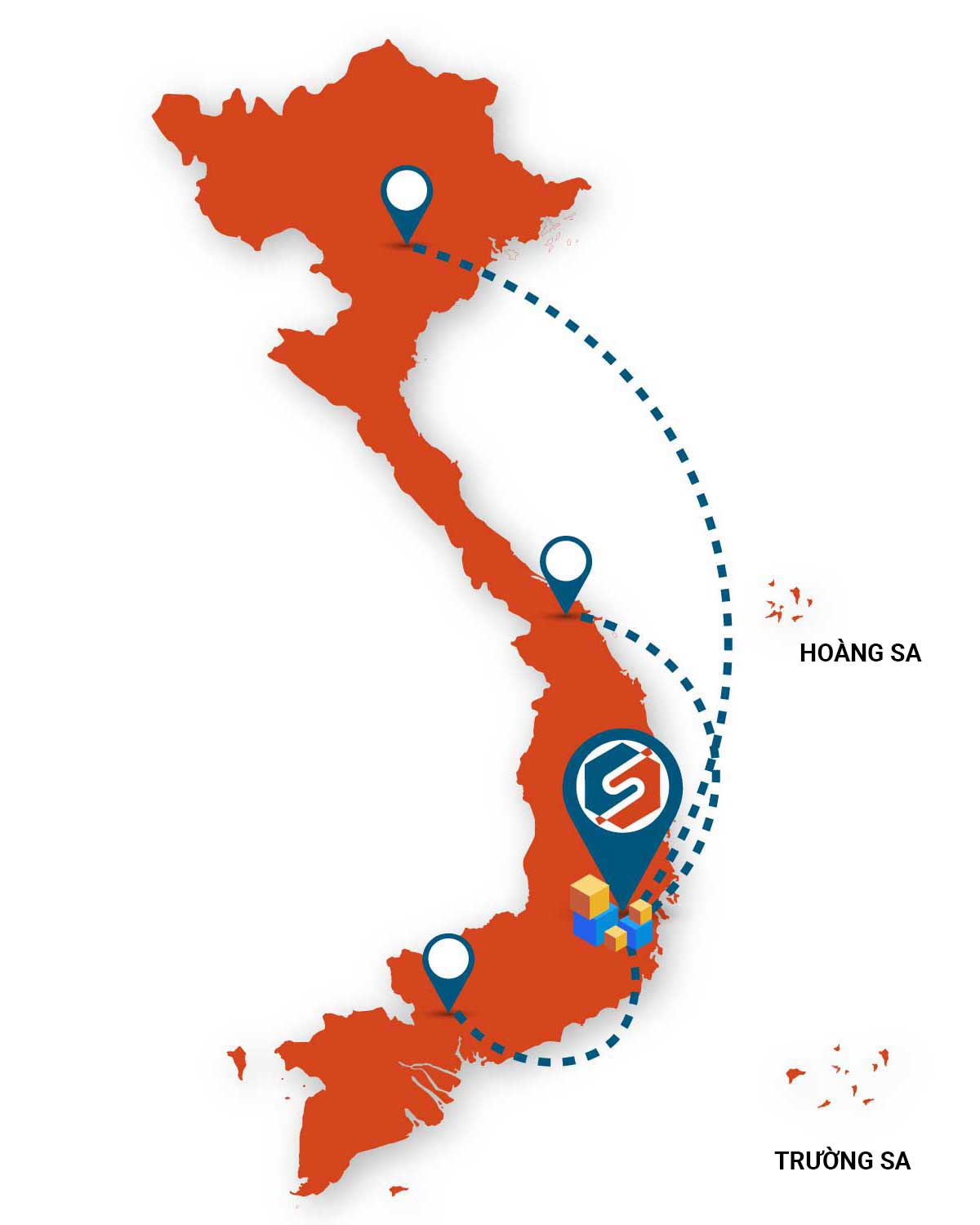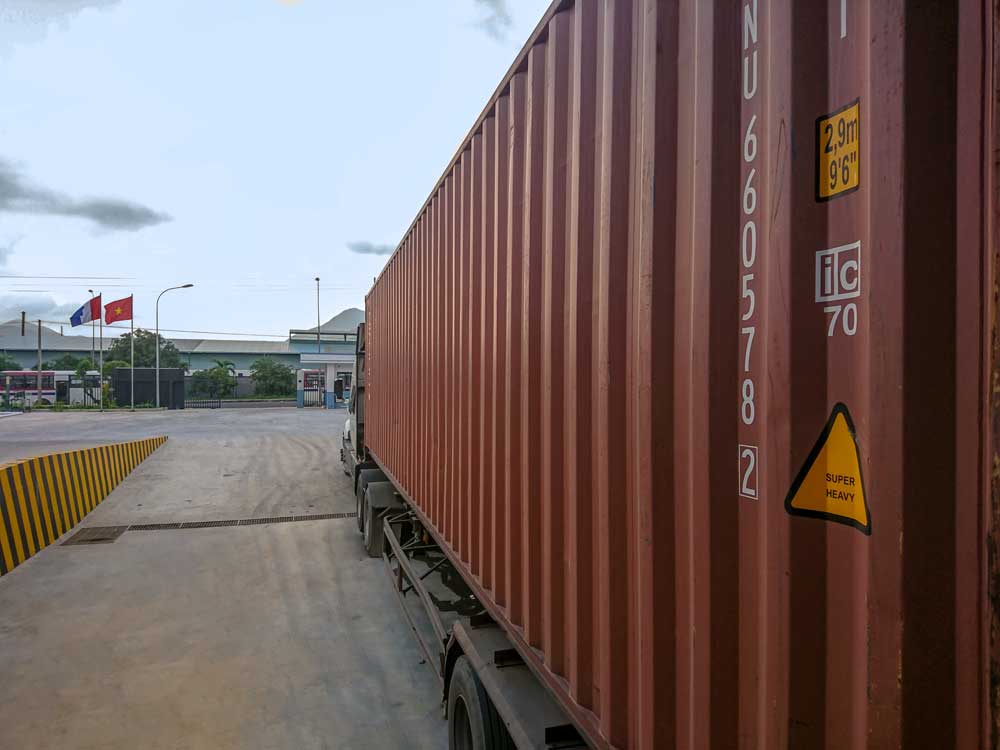 loading...
loading...
©2018 Lokatech. All Rights Reserved. Powered by Lokatech