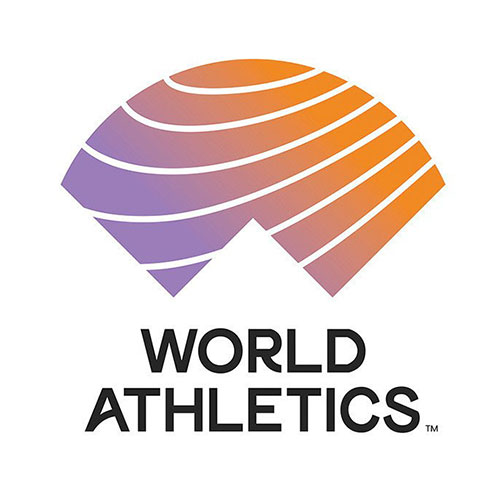 World Athletics
Sodex Sport's athletics products have been certified by the International Athletics Federation (World Athletics).
The International Athletics Federation World Athletics (formerly IAAF) is an international sports governing organization specializing in athletics.
Reference products: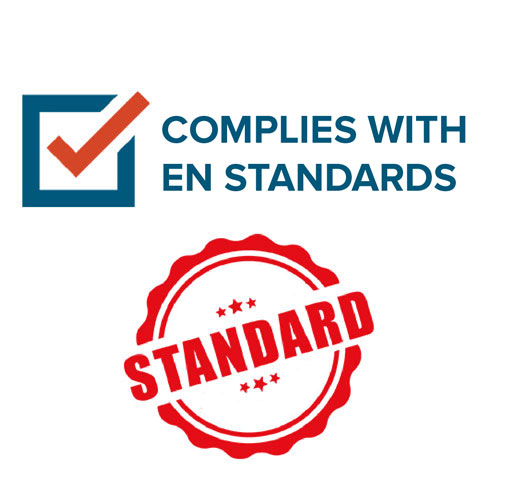 EN standards
Throughout product development and design, Sodex constantly refers to international require-ments and european standards in order to be 100% compliant and provide optimal security for all of its products: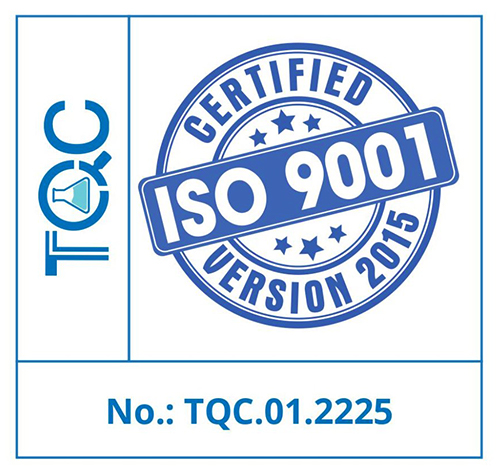 ISO 9001:2015
ISO 9001 is based on the plan-do-check-act methodology and provides a process-oriented approach to documenting and reviewing the structure, responsibilities, and procedures required to achieve effective quality management in an organization. Specific sections of the standard contain information on many topics, such as:
Requirements for a QMS, including documented information, planning and determining process interactions
Responsibilities of management
Management of resources, including human resources and an organization's work environment
Product realization, including the steps from design to delivery
Measurement, analysis, and improvement of the QMS through activities like internal audits and corrective and preventive action
Changes introduced in the 2015 ISO 9001 revision are intended to ensure that ISO 9001 continues to adapt to the changing environments in which organizations operate. Some of the key updates in ISO 9001:2015 include:
The introduction of new terminology
Restructuring some of the information
An emphasis on risk-based thinking to enhance the application of the process approach
Improved applicability for services
Increased leadership requirements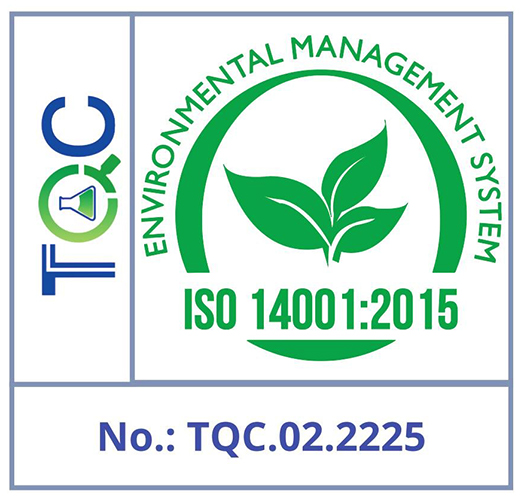 ISO 1400 1:2015
ISO 14000 is a set of environmental management standards designed to assist enterprises in reducing their negative environmental impacts and complying with other environmental laws, rules, and policies.
ISO 14001 is a collection of requirements for an Environmental Management System that can be utilized as a framework. The assessment and certification of an organization's environmental management system are also done using this International Standard.