Sodex Sport premium aluminium goals have been officially certified by the International Hockey Federation (FIH) for the 2nd consecutive year !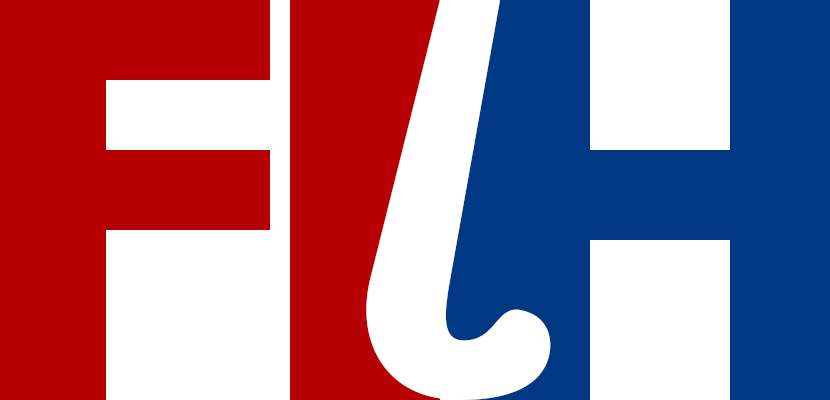 In 2020, the FIH has beed developping their quality programme implementing new standards for equipment and facilities, including hockey goals.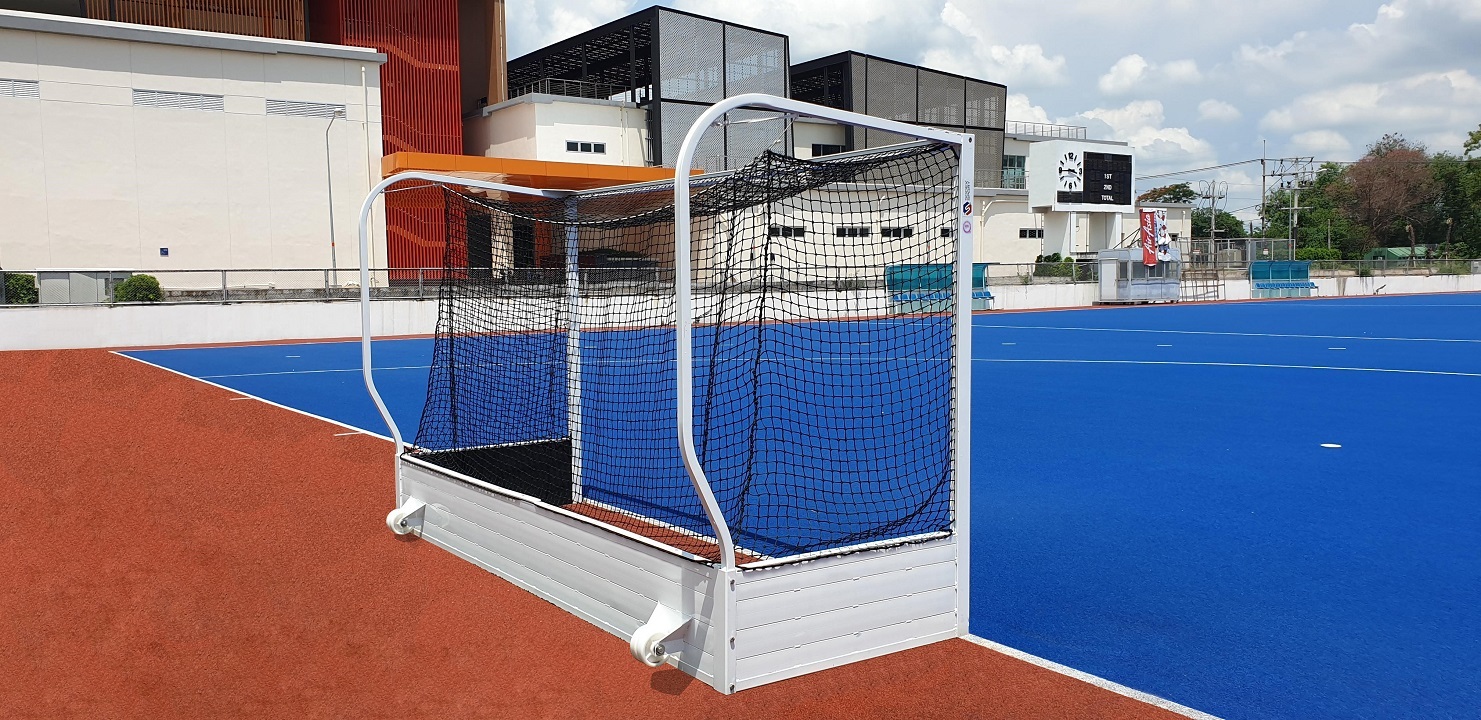 Sodex Sport hockey goals was the first hockey goals to be certified by the FIH and we are proud to receive this award again for the year 2022.
The premium 100% aluminium model officially certified Class 2 FIH
This goal is has a hookless design, with an internal groove in which the net is firlmy secured.
The rear of the net is held down all around its perimeter thanks to plates sandwiching it tightly in place.
This garantees a strong fixation, no hooks to break and great durability for the goal.
The impact zones are made out of extruded aluminium plates, lined with a thick layer of rubber cushionning, which absorbs all impacts and dissipates hits effeciently.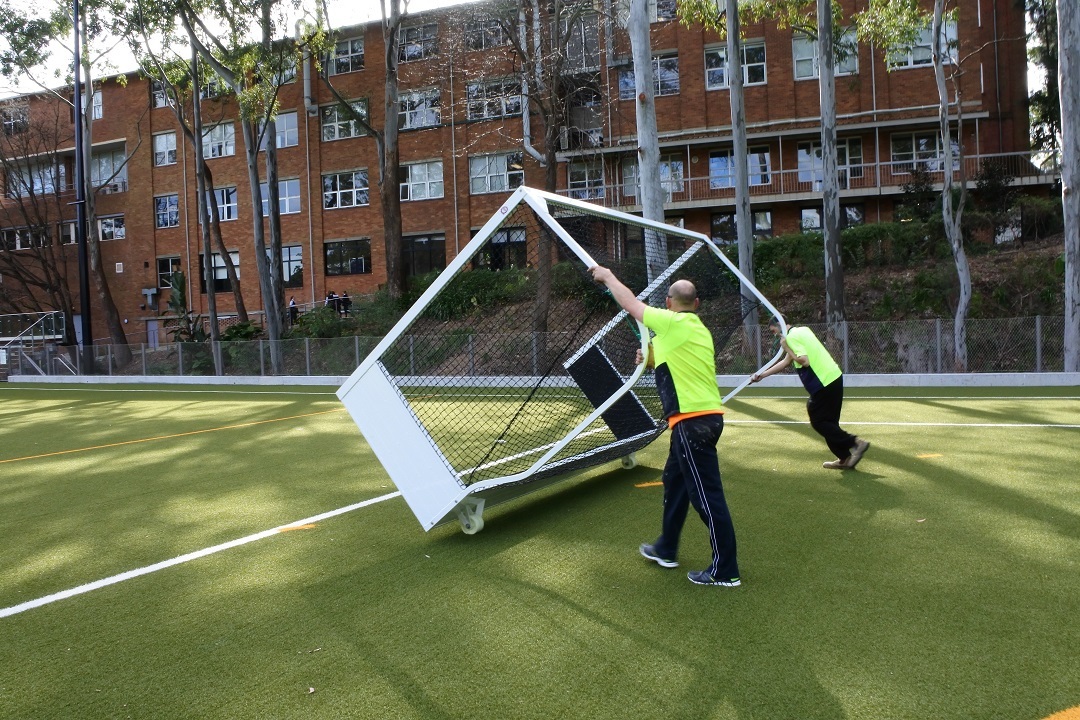 The goal is very easy to move thanks to its 4 integrated wheels. Once in place, anchorings keep the goal perfectly in position during gameplay !
Contact our team to find out more !