JULY'S EXPEDITIONS
Heading to Europe are 120sets of tennis posts, nets, and accessories for a long-term customer, as well as 150 basketball rings, 60 football goal mobile counterweights, and more to replenish our stock in France!
Sodex Sport delivers year-round, worldwide, exclusively to a network of professional installers and distributors.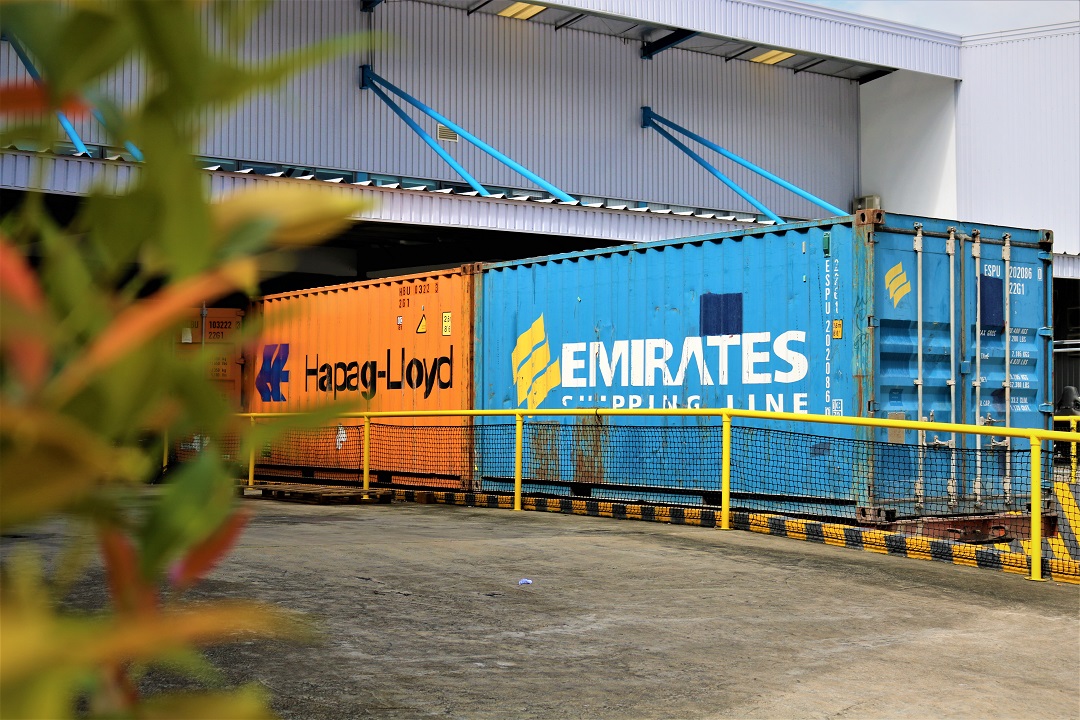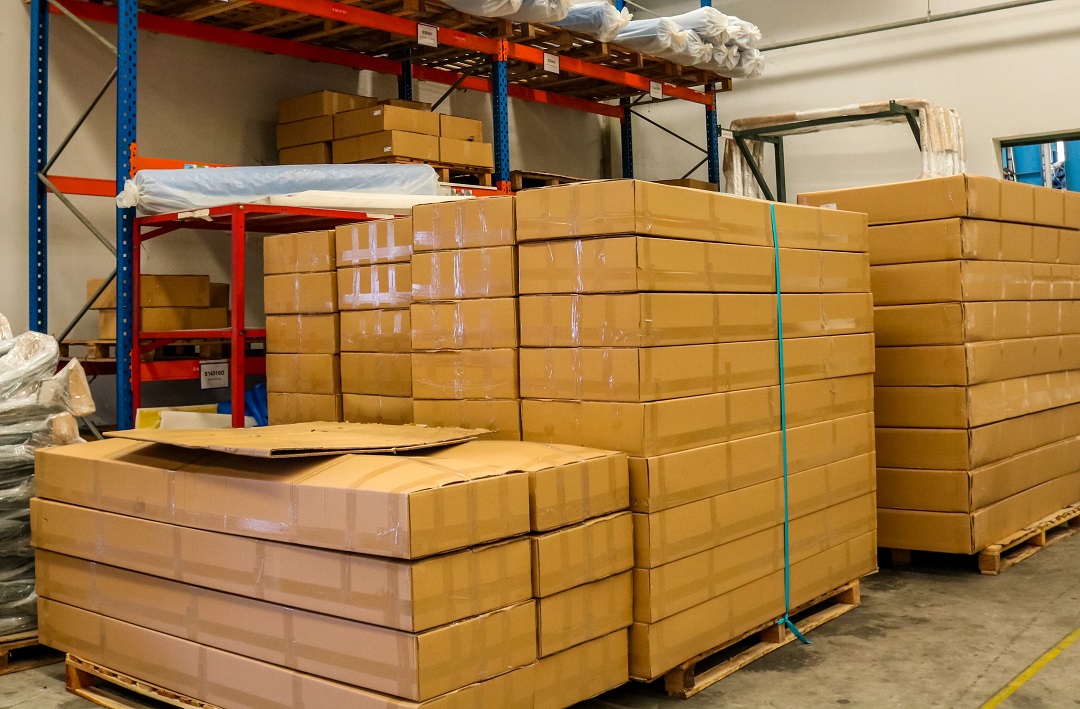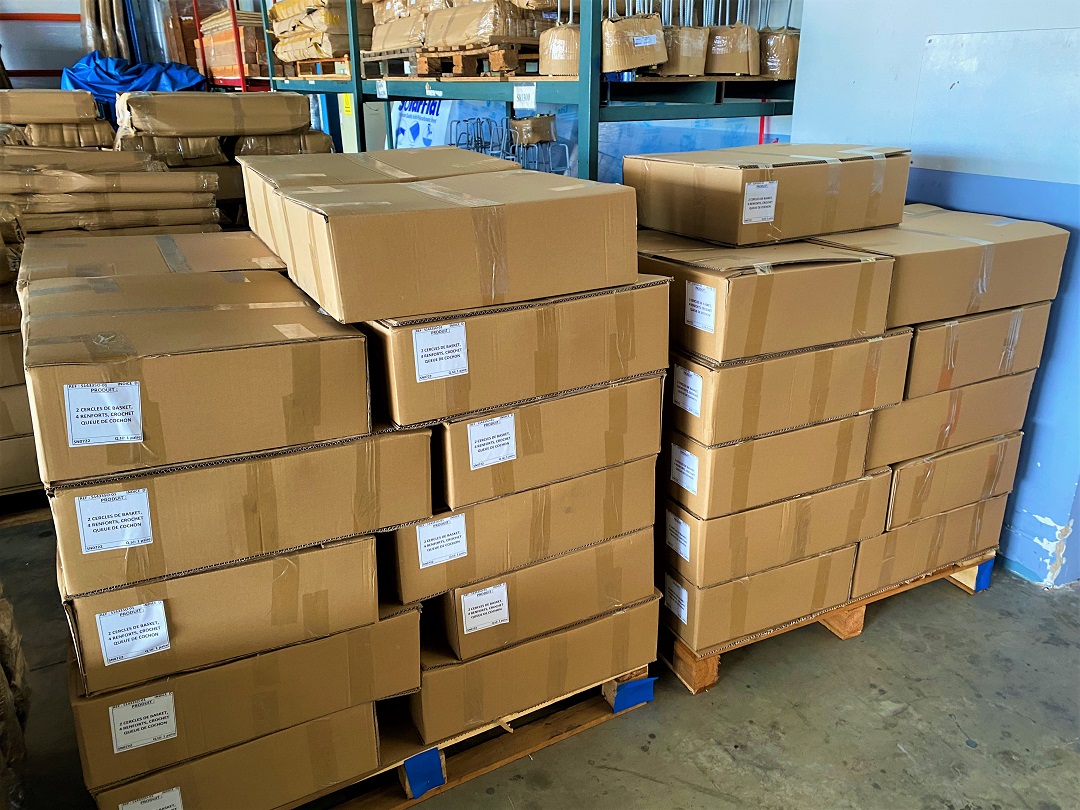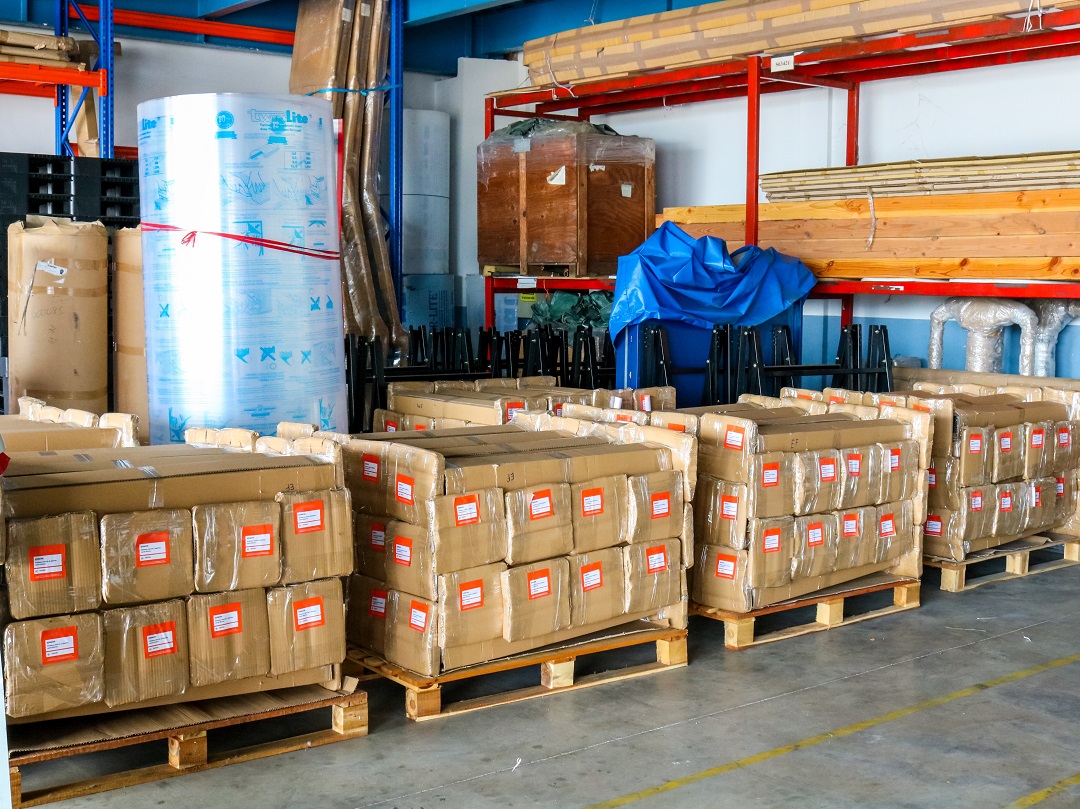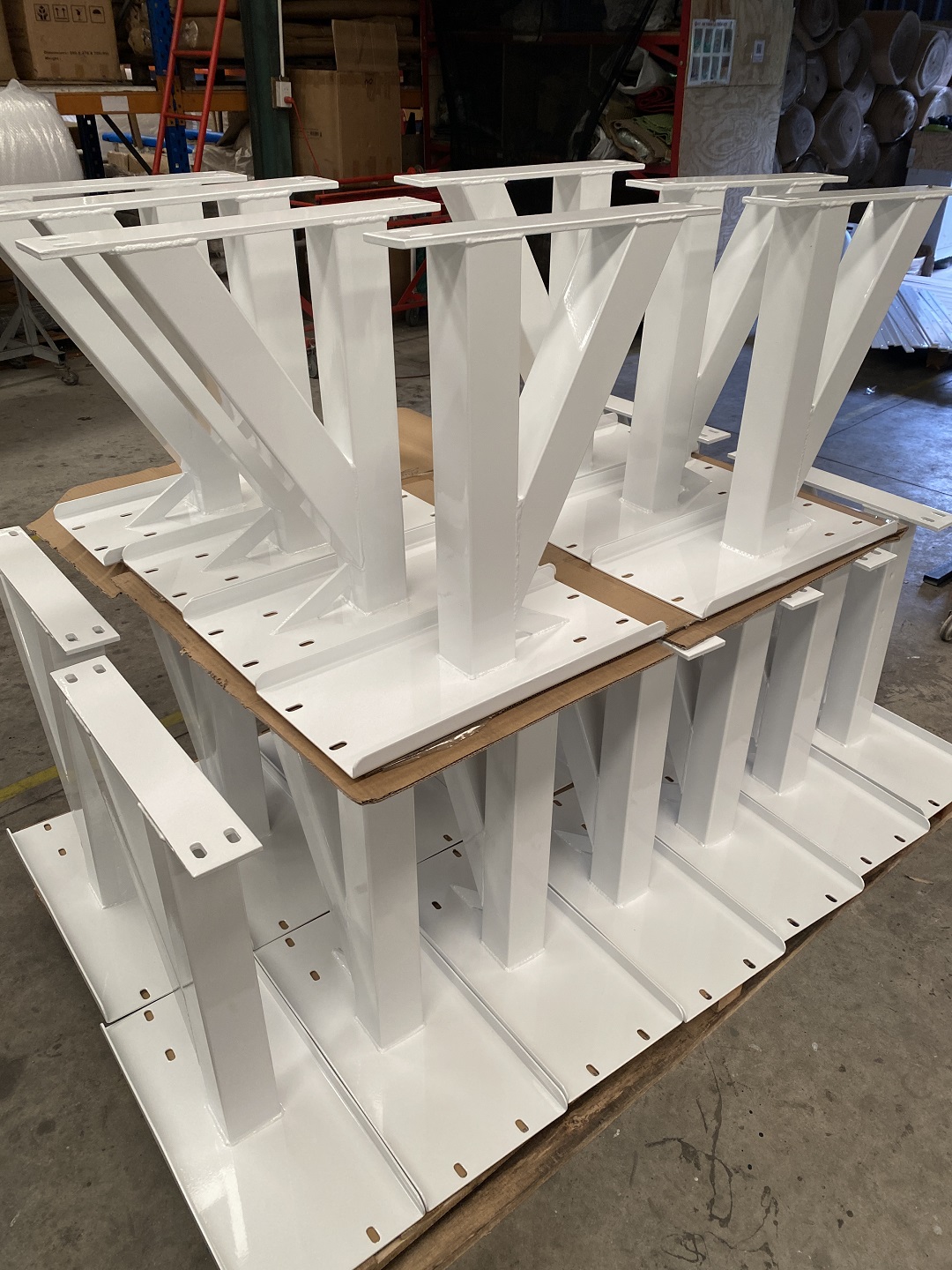 Contact us to get equipment worthy of international play!