The collaboration between Sodex Sport and Karukera sport goes up a level with the signature of an exclusive distribution agreement for Guadeloupe !
With a shared vision of the market, in terms of expertize, durability, safety and environmental engagement, Sodex Sport and Karukera have been working hand in hand over the last 12 months.
Karukera is a leader on the distribution of sports equipment market for over 30 years. As a family-owned business, they maintain an excellent relation with their customers and close proximity support.
Tooltip Carousel. Focus input of column and add an image to show image carousel.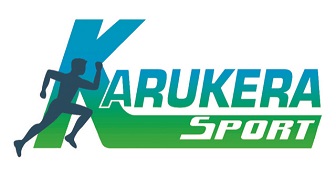 You can follow their news on their Instagram and Facebook pages !
If you're in the region and need quality equipment along with top-class service, contact Mr Jules Edwiges : jules.edwiges@karukerasport.com