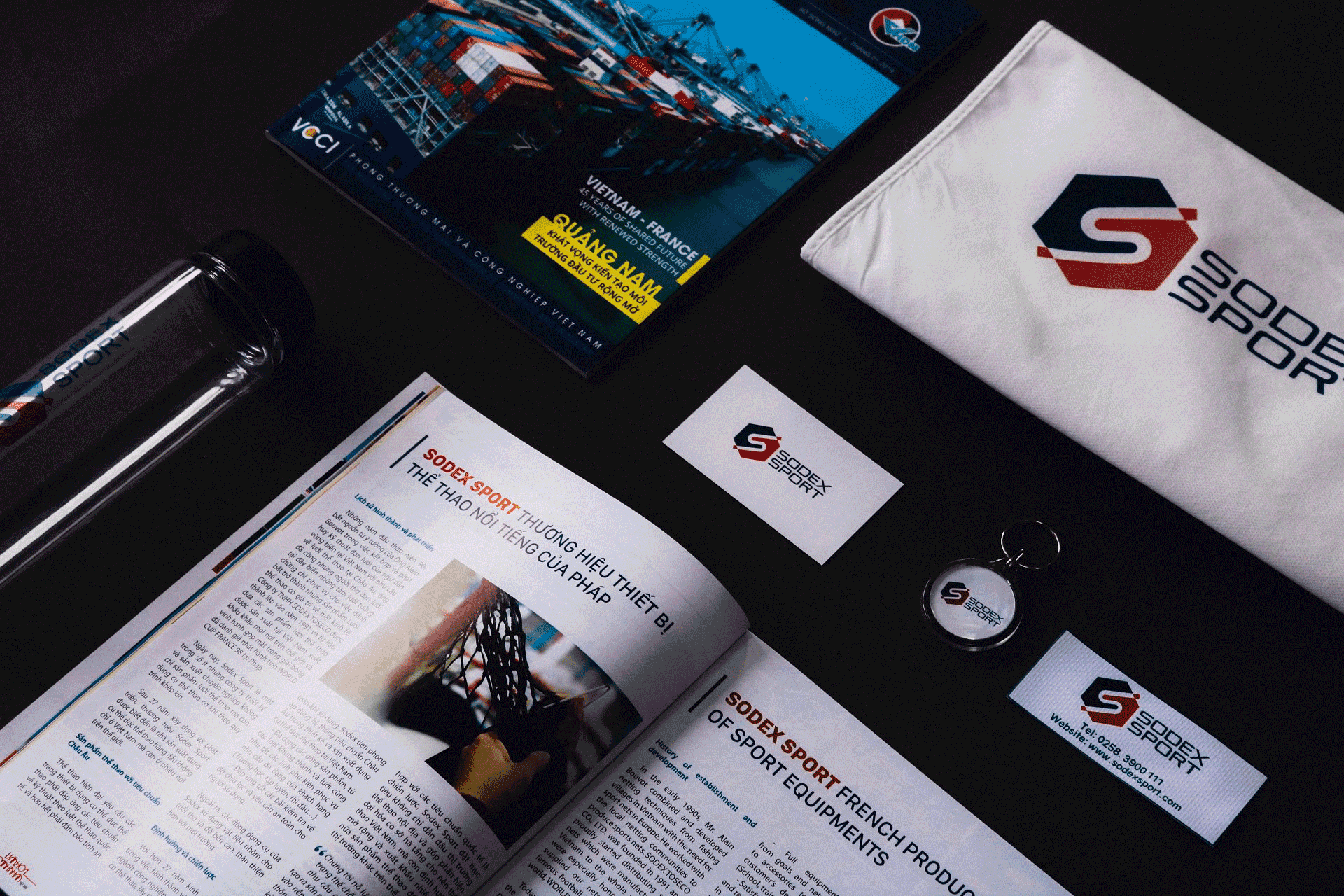 Sodex Sport brand with our own business strategies in VCCI magazine
Sodex Sport is very pleased to appear in the magazine: Vietnamese Business Culture, bilingual edition on January 2019, published by the Vietnam Chamber of Commerce and Industry (VCCI).

Through this business magazine, Sodex had the chance to present its business plan and and stategy for the future. 

For Sodex, the cooperation between French and Vietnamese companies is not only a combination of commercial partnerships, but it's also a common culture, helping the friendship of the two countries to become more and more closely linked. We hope that in the future, development opportunities will further multiply, contributing to economic promotion in Vietnam as well as in France.