Sodex Sports nets were used in the 98 FIFA World Cup and now our premium football goals are certified by FIFA!
Sodex is a leading manufacturer of complete sports equipment, including football nets – with more than 30 years of experience in the field.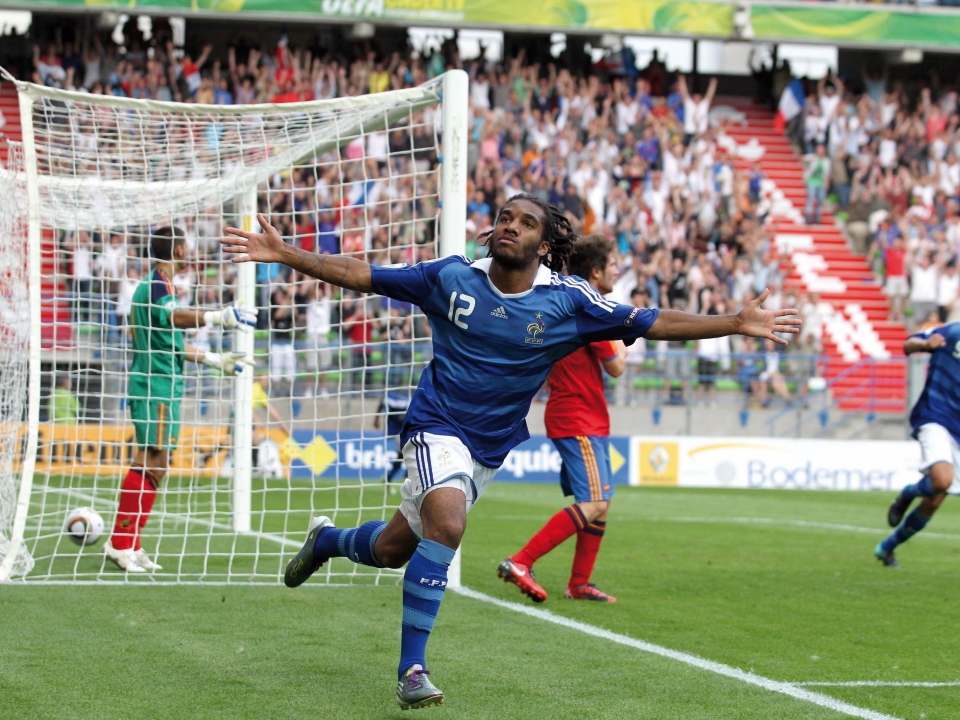 We were the first company to make a special football net with a PVC band on the border.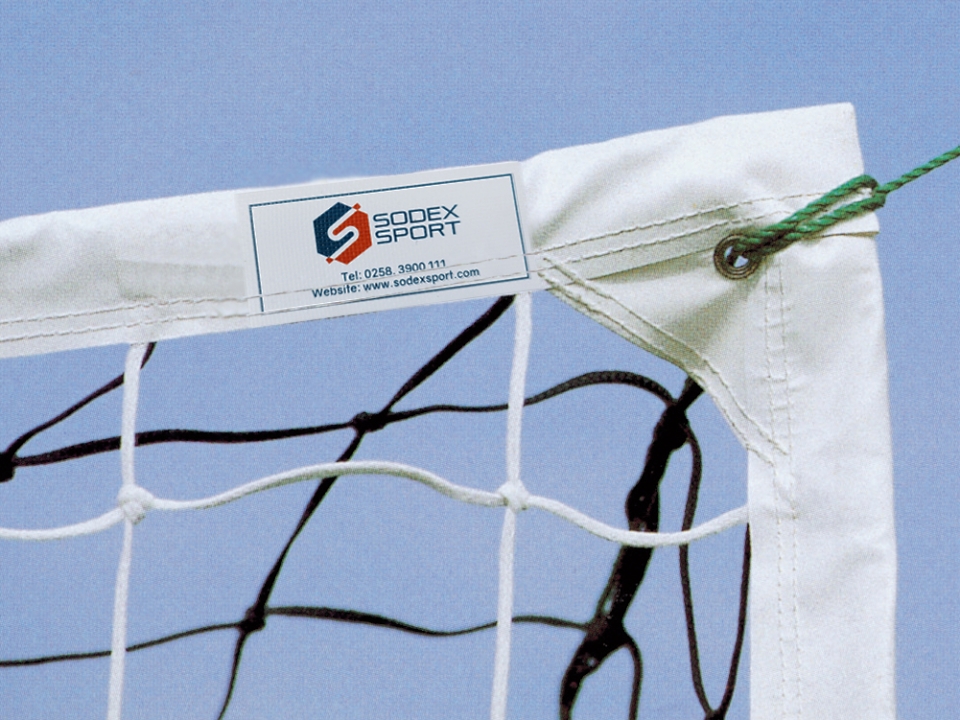 Our products are manufactured using state-of-the-art technology and meet the highest quality standards. That's why we're trusted by FIFA and some of the other biggest brands.
Especially, We are the only Asian manufacturer with FIFA-certified premium football goals. Let's have a look at our product right here