SODEX SPORT PROVIDE HIS GOALS FOR THE 2019 VIETNAM HOCKEY FESTIVAL
On the weekend of November 16-17, 2019, the 12th Vietnam Hockey Festival organized by the Ho Chi Minh City Hockey Union Campaign Committee took place at the Ho Chi Minh City Sports Training and Competition Center.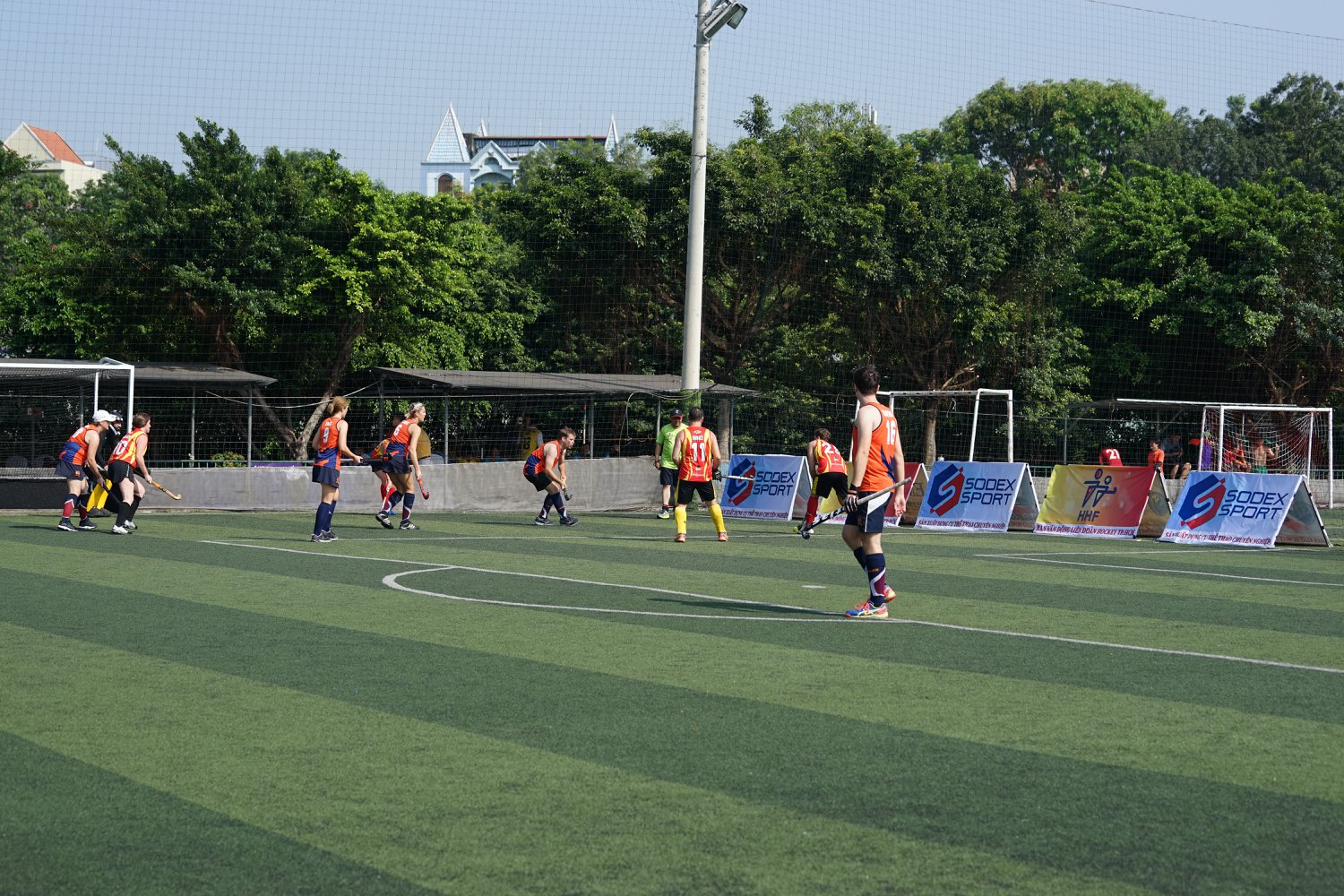 Sodex Sport hockey goals were used to compete on artificial turf, with the participation of 25 teams from 7 countries (Singapore, UAE, Thailand, Chinese Taipei, Australia, Malaysia and Viet Nam).
Sodex Sport is pleased to have provided its goals for the competition and help further-develop this sport internationally. Theses goals are all made of aluminium with a low part absorbing the shocks of the balls, rear arches extended to avoid the balls hitting the metal structure.
A big thank you to the organizers of the event where all teams had a lot of fun and we hope to participate in similar events in the near future !