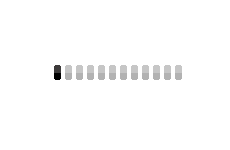 Inserting your logo and your contact information on the Sodex Sport catalogue
By default, these catalogues have the Sodex Sport logo,
To adapt them to your image, ask us for custom-made catalogues
where only your logo and contact information appear !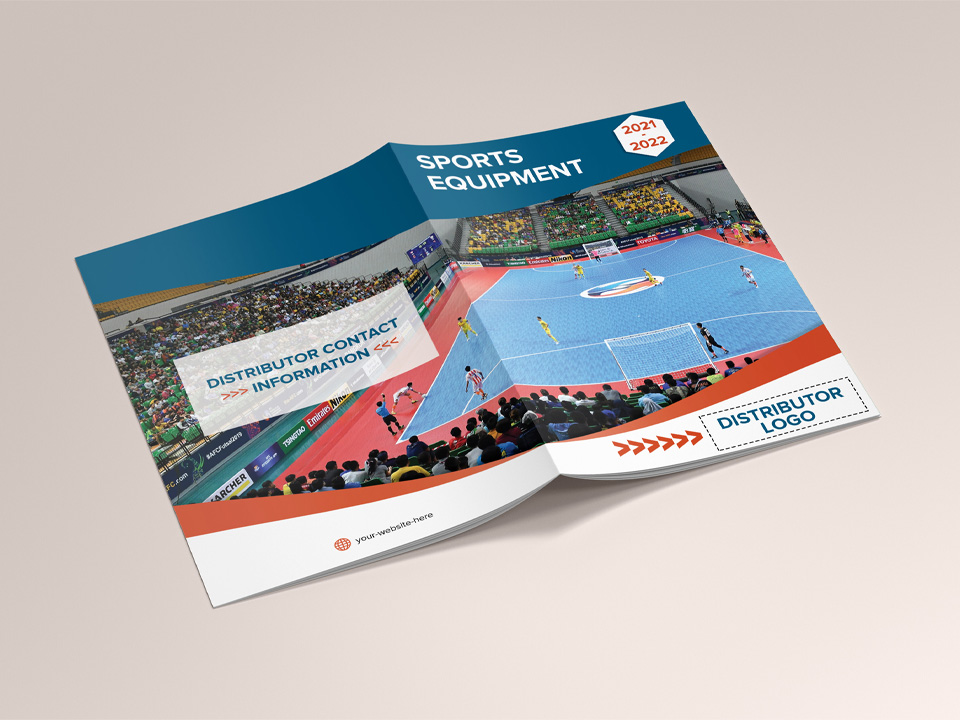 Feel free to contact us to create an account or to ask for your personalized catalogues !
loading...
loading...
©2018 Lokatech. All Rights Reserved. Powered by Lokatech